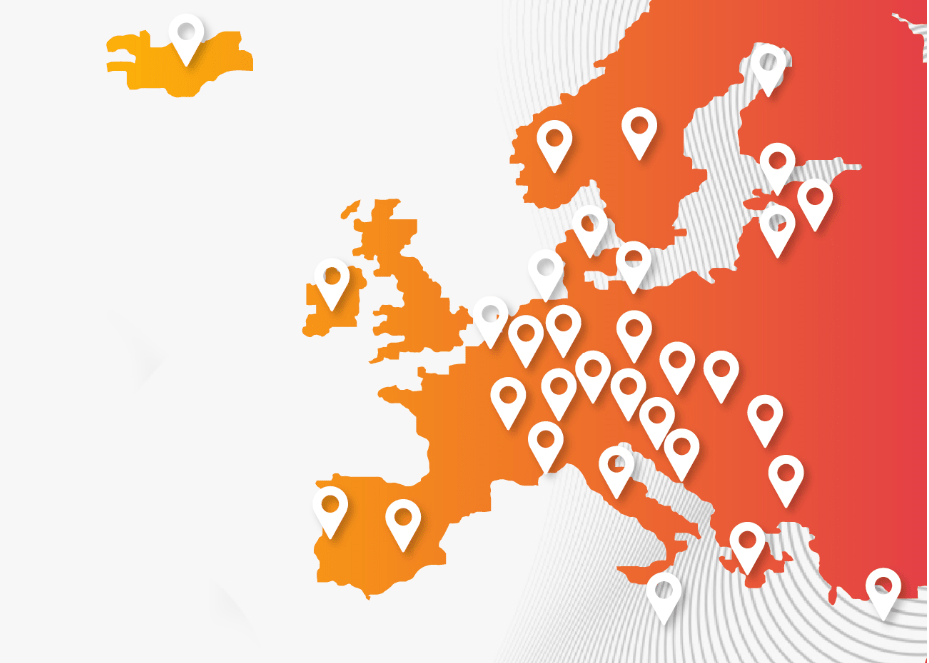 We have great news for you!
You can now send money from the UK to your friends or family in the EU for FREE!
Their happiness is your happiness, and your happiness is ours!
With competitive rates and a quick, safe and easy to use portal, your money can be transferred to their bank account within minutes!
Download and register on our mobile App or simply sign in and start sending money today!
Your security is our priority!
Countries we've added:
Austria, Belgium, Bulgaria, Croatia, Cyprus, Czech Republic, Denmark, Estonia, Finland, France, Germany, Greece, Hungary, Iceland, Ireland, Italy, Latvia, Liechtenstein, Lithuania, Luxembourg, Malta, Monaco, Netherlands, Norway, Poland, Portugal, Romania, Slovakia, Slovenia, Spain, Sweden, Switzerland.
USI Money, Money transfer made easy!