A world of benefits 
The UK holds one of the biggest Foreign Exchange markets in the World. USI Money is the one the biggest foreign exchange services for business with access to several treasury departments and are able to execute wholesale rates on all the major currencies.
Fast and Efficient
Because USI Money has a lower cost base than most financial institutions, we can pass on significant savings directly to you. We do not charge any fees or commissions on payments above our minimum limit. Most importantly, we try and understand your FX requirements and identifying patterns so that you save time, making the process a lot more efficient.
Overseas FX Payment
As one of the leading foreign exchange services for business, we not only give you the benefit of saving on your foreign exchange purchases, but we are able to send payments directly to your suppliers, saving you the time and effort and avoiding any international or local transfer charges. All transactions are normally completed the same day or within 72 hours from date the trade is placed.
Currencies
USI can deal in all major international currencies and a substantial number of exotic currencies. Major currencies include Sterling, Euros, US Dollars and Japanese Yen. Examples of exotic currencies include, UAE Dirhams, South African Rand, Saudi Arabian Riyals, Australian Dollars. Other currencies are available upon request.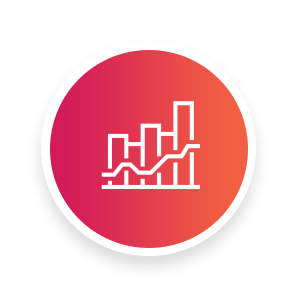 Trading Platform
Our unique trading platform allowing you to trade 24 / 7. Our user-friendly platform allows you to place trades when banks are closed. Your trade will then be executed during the next working day. Our software allows you to monitor your payments, set up regular payments as well as showing a complete log of your trading history.
Help and Support
Our team is always available to support and assist in your concerns and queries. Our specialist team is carefully hand-picked, and collectively have over 65 years' experience in the field of finance and investment right across the globe. USI Money is service orientated and is something we are proud of.
Security
USI Money is uses SSL secured site. As security is paramount to us and our valued customers, we endeavour to keep all content and platforms in a secure environment. you can connect to USI Money with confidence.