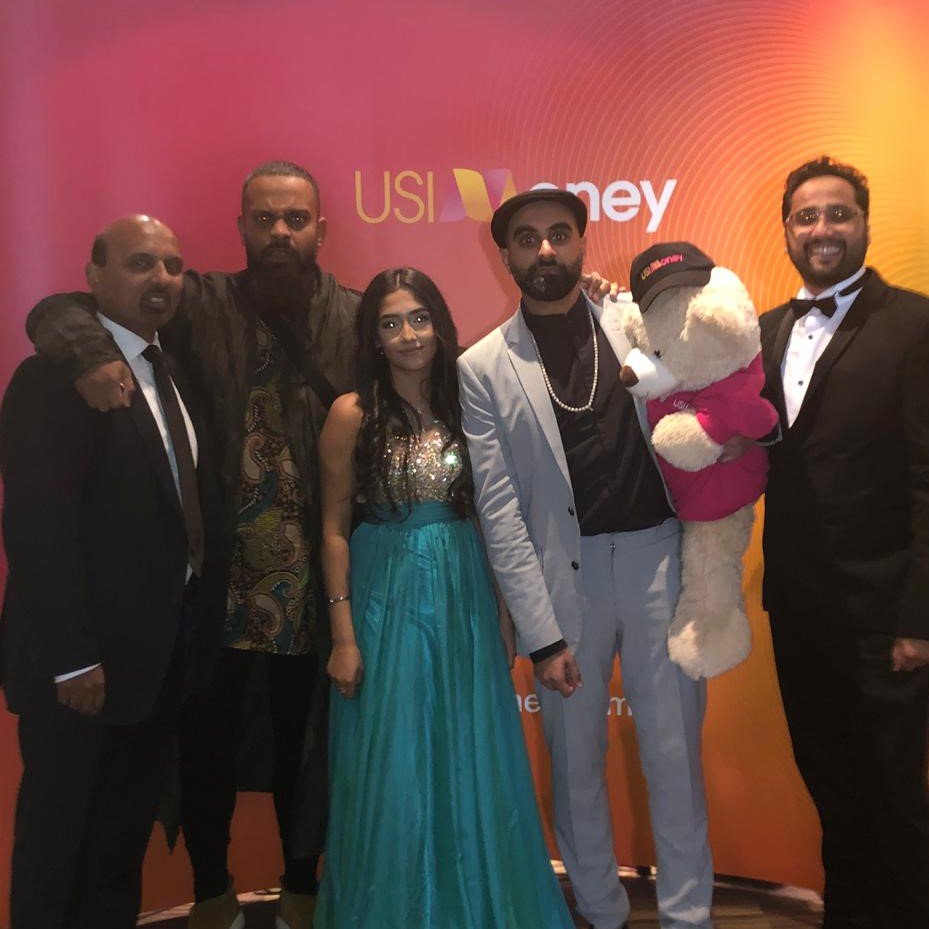 USI Money were proud sponsors of the Asian Media Awards 2018 held at the Hilton Deansgate Manchester last week Thursday.
Khaleeq Taimuri, MD of USI Money said "A big congratulations to all the award winners and finalists. It is incredible to see how the Asian community has grown over the years and excelled within the media sector. We wish them all the best for the future!
Well done to the organisers for making the event unforgettable for the award nominees, winners and guests. It was a spectacular evening and a great honour to have supported the AMA's this year."
Duaa Karim winner of the "Best Newcomer in Media" for her role in "Man Like Mobeen" was gifted the Rose Teddy for her remarkable achievement by USI Money.
Best wishes for 2019!