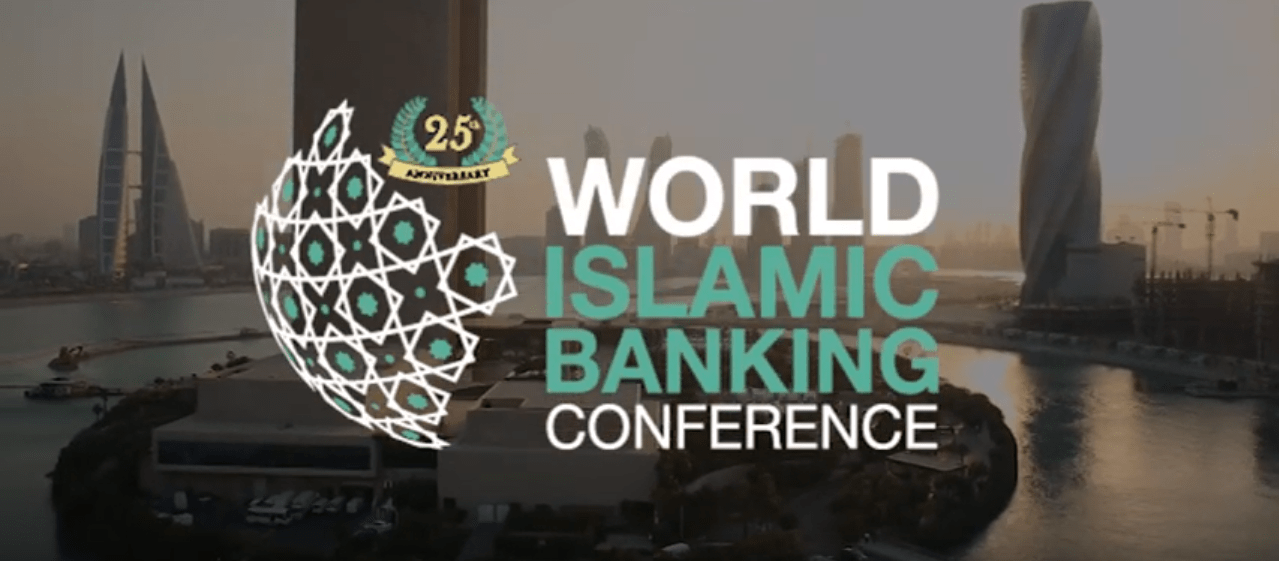 USI Money attended the 25th anniversary of WIBC in November 2018 where we were proud to announce that from the second quarter of 2019, remittance services should be available from the UK to Bahrain.
Our hard-working team is currently on hand to make this happen so that sending money to Bahrain is fast, easy and secure for our clients!
At the conference, during an interview with Islam Channel, Khaleeq Taimuri, Director of USI Money said: "WIBC is fantastic platform allowing fintech start-up companies and major financial institutions to come together under one roof and are able to talk to each other and learn from each other. On this particular occasion being the 25th year anniversary of WIBC it is testament to how well WIBC is representing Islamic Banking." – See full video here: https://youtu.be/d8fAs-bpcLI
The USI Money team is looking forward to attending the 2019 WIBC to join our partners and work to facilitate the growth of Fintech in Bahrain.
Don't forget to like and subscribe to our YouTube Channel so we can keep you posted on recent events/news!