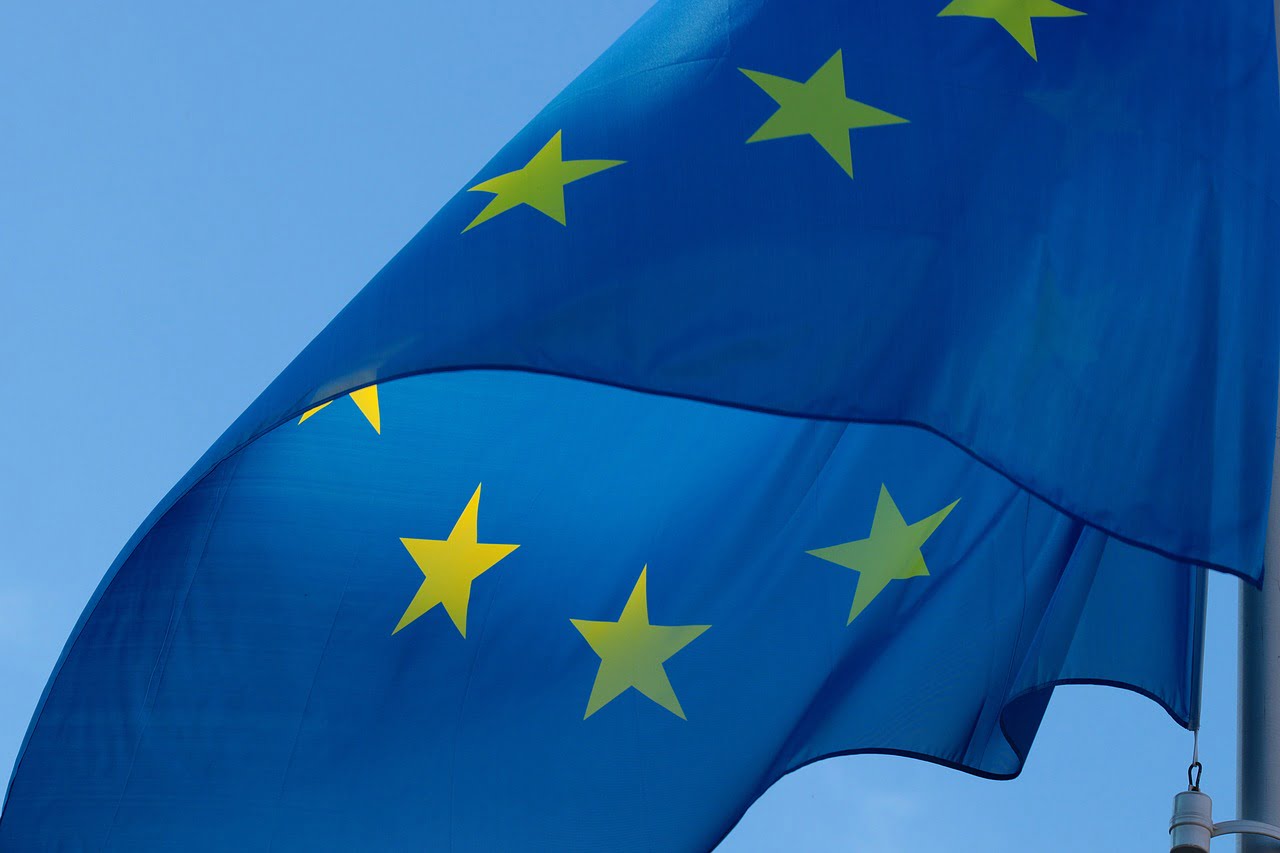 According to RTE Europe Editor Tony Connelly, the UK and the EU have settled on a trade scheme allowing 98% of goods travelling between GB and Northern Ireland to be immune from tariffs.
"The other 2% would potentially avail of rebates from any tariffs,"
"Tariffs would mostly only apply if no free trade agreement is concluded between the EU and the UK" he added.
Following this news, GBP stood at 1.3460 against USD after gaining 0.77% on the day.
Later today in Brussels, a key summit will be held between PM Boris Johnson and EU Commission President Ursula von der Leyen in regards to Brexit.
Prior to this, an EU diplomat has planted doubts in some minds as to whether there will be much progress. This does not come as a shock, especially to a market which is familiar to policymakers "kicking the can down the road" in such negotiations.
The diplomat stated that they will simply agree that further talks are required and to reiterate the fact that a deal is still in the pipeline.
Some believe that one view in particular is in the minds of the Brussels public. They feel that the UK Prime Minister's idea about the sort of sovereignty he wishes for the UK will not work well with a zero tariff and quota-free trade deal with the European Union.
This resulted in investors easing their bullish GBP stakes and could be perceived as one of the key factors applying pressure on the EUR/GBP pair.