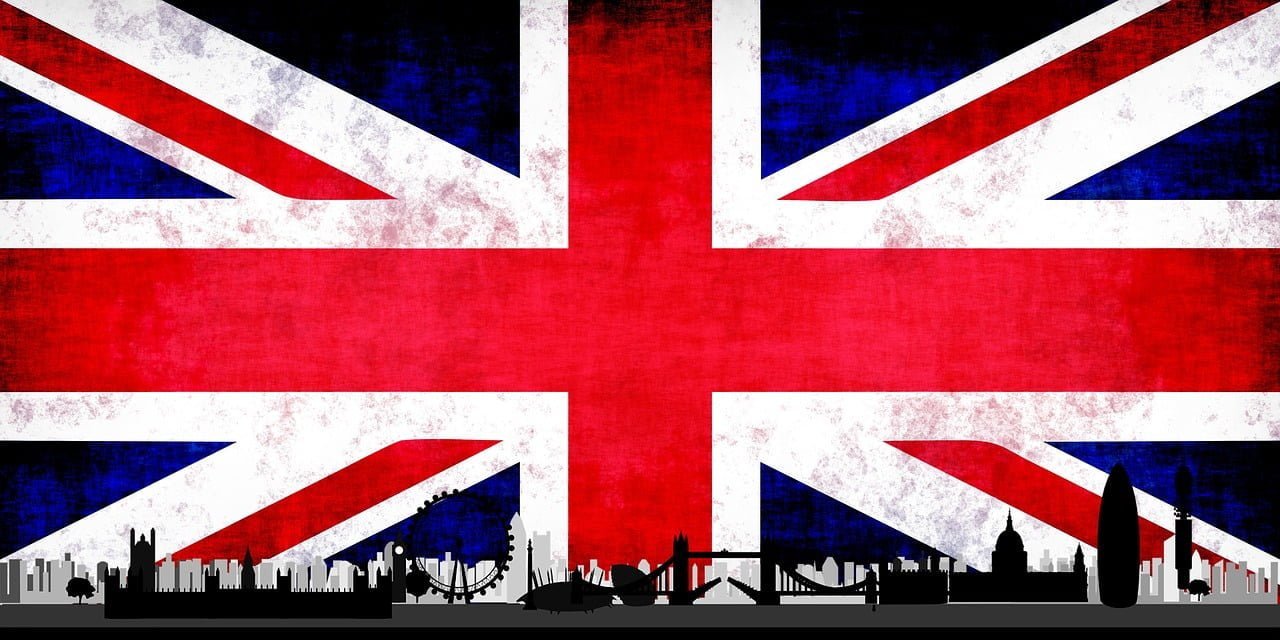 This morning, ONS announced that in the second forecast, there was a 0.1% rise in the UK Q1 GDP and that the quarter-to-quarter increase (which was reported in the preliminary forecast) remained static at 0.1%; the weakest since Q4 2012.
The ONS also reported that within Q1 GDP, over the quarter, there was a 0.2% rise in household spending but a drop of 0.2% in business investment.
In the GDP report, they state that: "While the bad weather had some impact on the economy, particularly in construction and some areas of retail, its overall effect was limited, with partially offsetting impacts in energy supply and online sales."
After the release of May Inflation report, Mark Carney, BoE Governor, said: "GDP growth is projected to pick up after the weak first quarter to annual rates of around 1.8% throughout the forecast period". Sir Dave Ramsden, BoE Deputy Governor, agrees with his MPC colleagues' views.
Chief Market Analyst at Brokerage Group XTB, David Cheetham, says: "The Bank of England have been keen to stress that the weakness in the first quarter was temporary, while also pointing out that it has historically been prone to upwards revisions."
PwC's chief economist, John Hawksworth believes that BoE exaggerated the growth figures for the first quarter, noting that GDP growth estimate: "overstates the weakness of economy, bearing in mind the strong jobs growth we have seen."
In addition, he highlighted that:  "We expect some recovery in the second quarter, with GDP growth of around 1.3% for 2018 as a whole."
Today the Pound Sterling has picked up and now the GBP/USD pair has crawled up from 1.3340 to 1.3365/70. The GBP/USD pair is hovering around the 1.3340 mark.