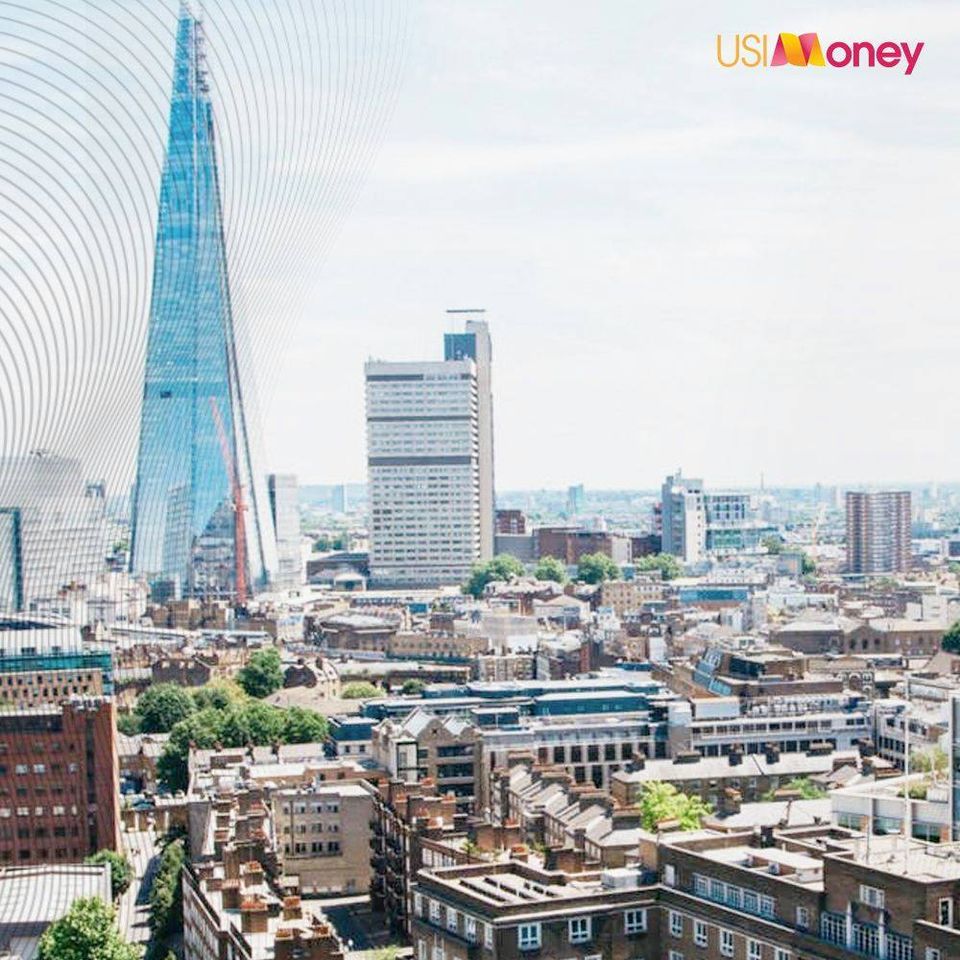 According to the ONS, for the third consecutive month, the UK's economy has expanded by 6.6% in July.
The ONS says that the UK "has still only recovered just over half of the lost output caused by the coronavirus".
The UK's economy is still down 11.7% compared to what it was in February, before the lock down was put into place.
Although the third quarter is on the right track to see a high number for development and the possible end of the recession, concerns remain that the recovery could recede.
Many businesses are still pushing the government to extend the government support packages which are expected to close soon. The July statistics are based on the restricted reopening of retail, manufacturing, and some public sector activities.