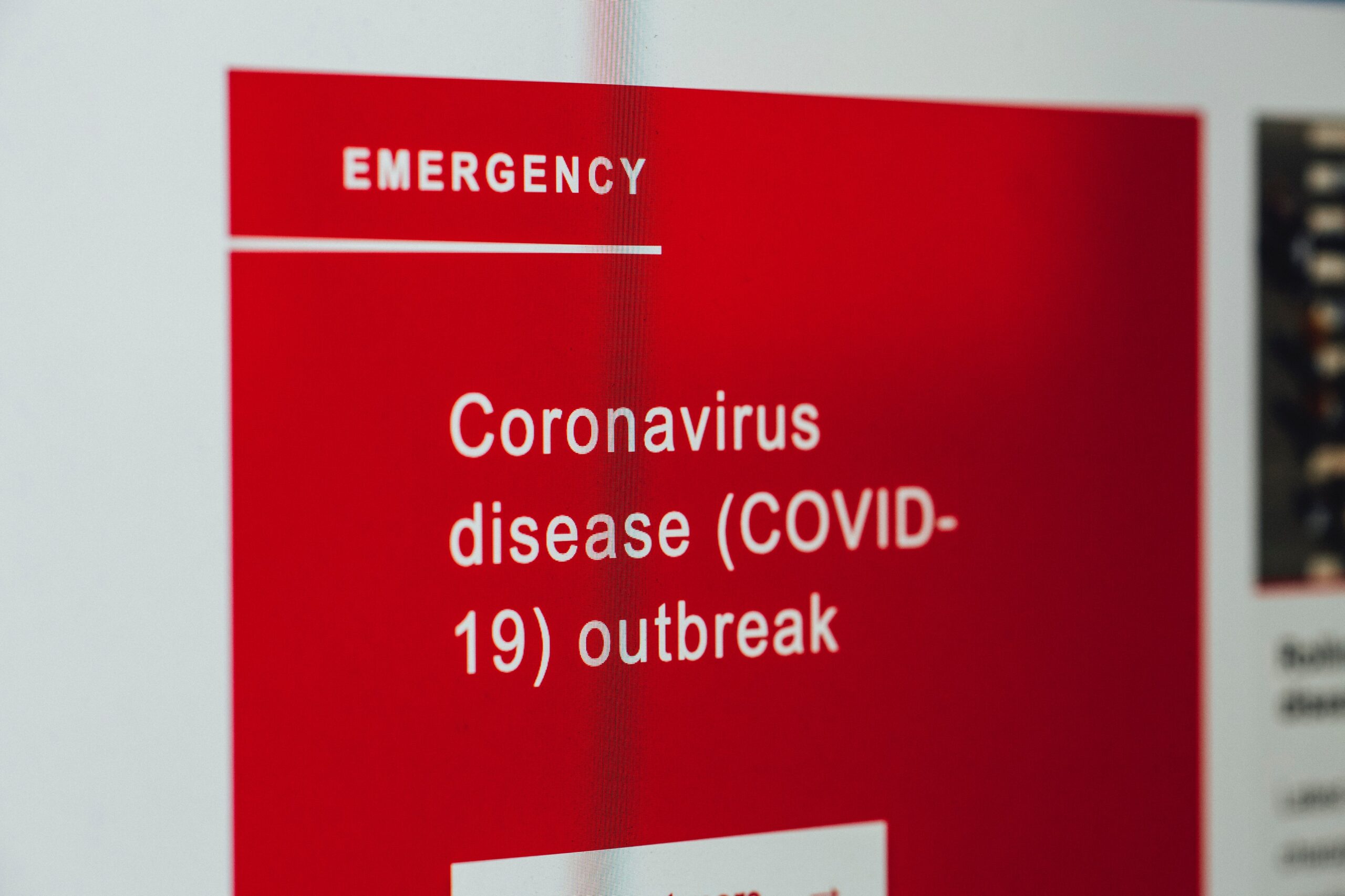 As Boris Johnson continues his road to recovery from the coronavirus, Dominic Raab, his current stand in, informed the public that the UK lock-down could be extended.
He said to a conference: "We don't expect to make any changes to the measures currently in place at that point and we won't until we're confident, as confident as we realistically can be, that any such changes can be safely made."
We encourage our customers to send funds directly to their beneficiary's bank account rather than sending them to the bank for collection. This way you can ensure everyone's safety!
USI Money is still business as usual and urge you to stay home and stay safe!