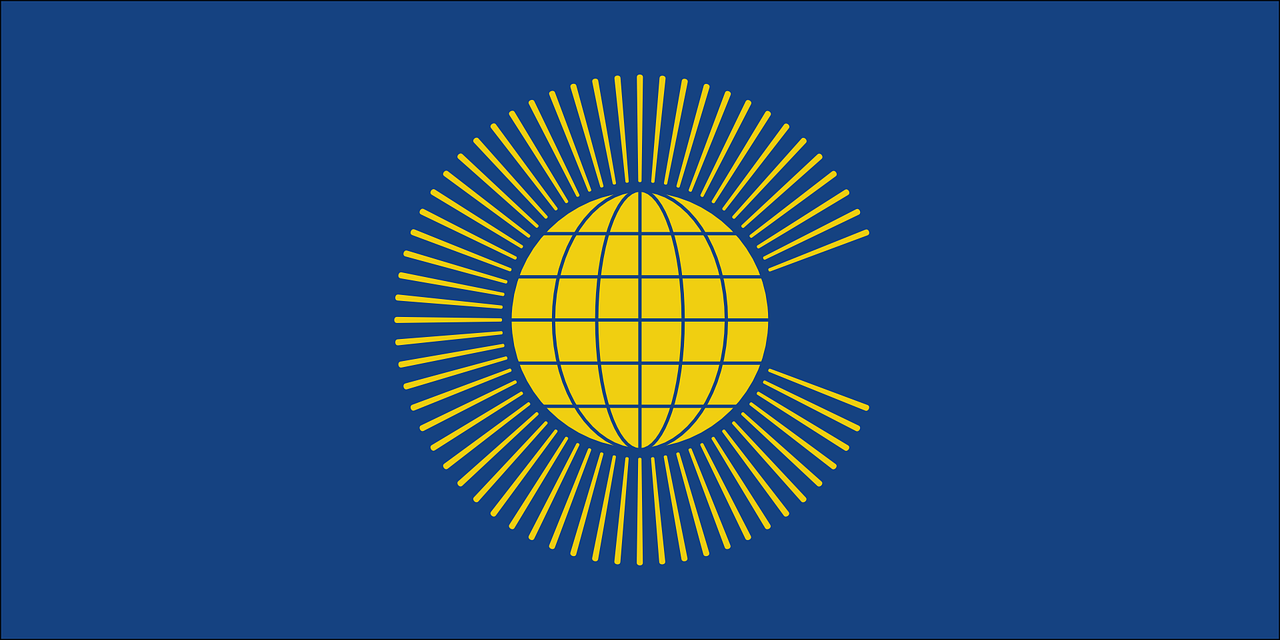 In Hong Kong and Shanghai, stock markets have dropped due to concerns regarding the Hong Kong Dollar.
As the Hong Kong Dollar fell to its lowest in 35 years, HK$9.96B ($1.27B; £891M) was spent by the Hong Kong Monetary Authority to raise the currency last week.
Among the many banks in China who have made huge losses, the China Construction Bank is down almost 2.5%, while Industrial & Commercial Bank is down 3.5% so far.
Losing 526 points at 30,281.72, Hong Kong's Hang Seng Index has fallen 1.7% and Shanghai composite index slips 1.5%, declining 48.8 points to 3,110.65.
In other news, leaders of the Commonwealth come together in London this week for the yearly Head of Government meeting.
At the opening business forum, Theresa May will be speaking, mentioning the commercial opportunities that are available to the Commonwealth club.
With just under a year to go until Britain is officially scheduled to leave the EU, many commentators are speculating whether the Commonwealth should be used to advance Britain's interests on the world stage- after all it is a springboard which can propel Britain into the new, independent era.
Due to the historic ties between Britain and the rest of the organisation, trade with the Commonwealth and African and Asian members such as Nigeria and India have dropped below expectations.
Commonwealth nations acquire only 9% of goods and services exported from the UK, whilst the EU takes 43%. Regardless of what is to come, the importance of keeping the possible opportunities in perspective is great.