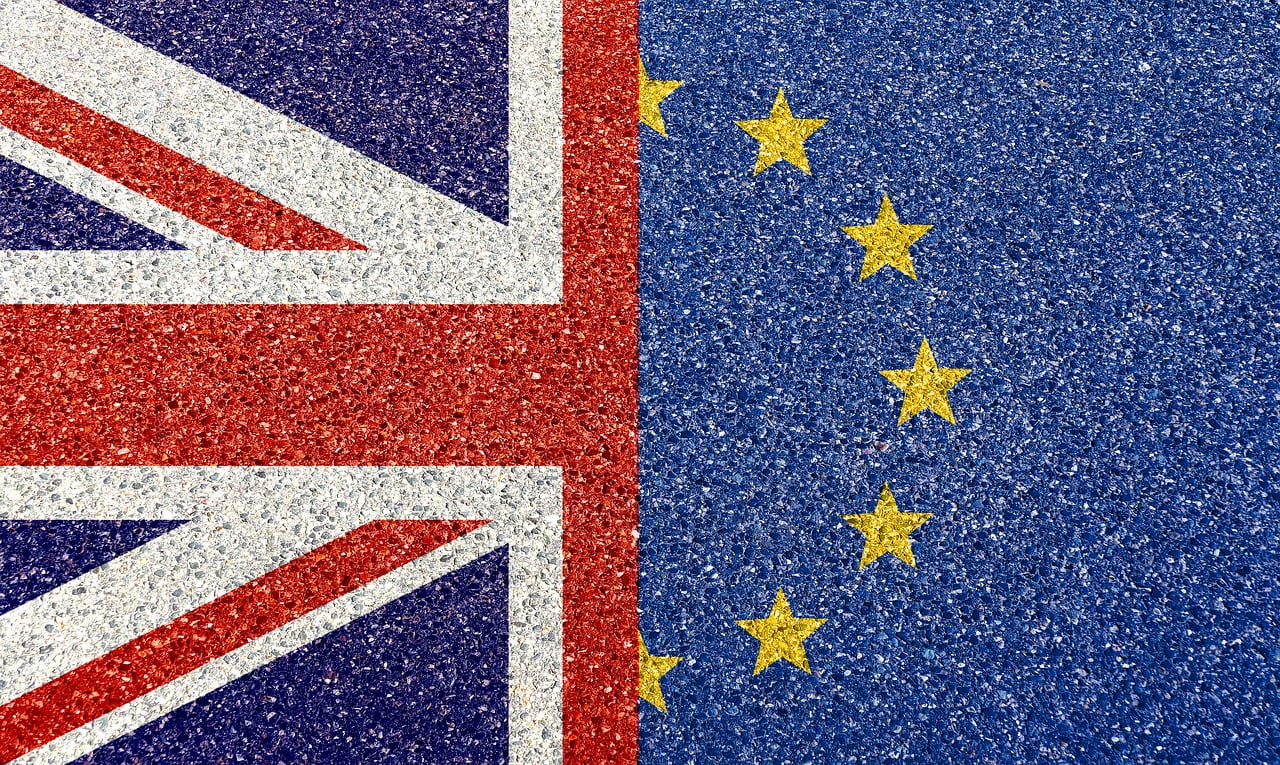 On Sunday, a discussion between Dominic Raab, Brexit Secretary, and Michel Barnier, EU negotiator, stumbled around the supposed Irish "backstop", which could result in the UK remaining within the customs union.
In the past, former senior official at the European Commission, Robert Madelin, has been entangled in EU negotiations and believes this week is crucial for Brexit conversations.
He said: "The 27 heads of government are going to need a near breakthrough this week, not to finish the discussions, but to say OK, let's look at the last missing piece which is the terms of a transition,"
"I personally think that what will happen between now and the European Council is everybody on both sides saying: 'Is the little change in the text coming out a bigger problem for me, than the huge economic and personal disruptions from a no deal."
As Brexit discussions between the UK and EU float across the Irish border this morning, the Pound tumbled against the Dollar, standing at $1.3111 and against the Euro, standing at €1.1352.
However, the Pound made a comeback from earlier losses against the Dollar and is now trading at $1.3151.
Managing director of foreign exchange strategy at BK Asset Management, Kathy Lien, said: "The clock is ticking, and a deal is drawing close but having been burned by false hopes, investors are ignoring the conflicting headlines and waiting for official confirmation."