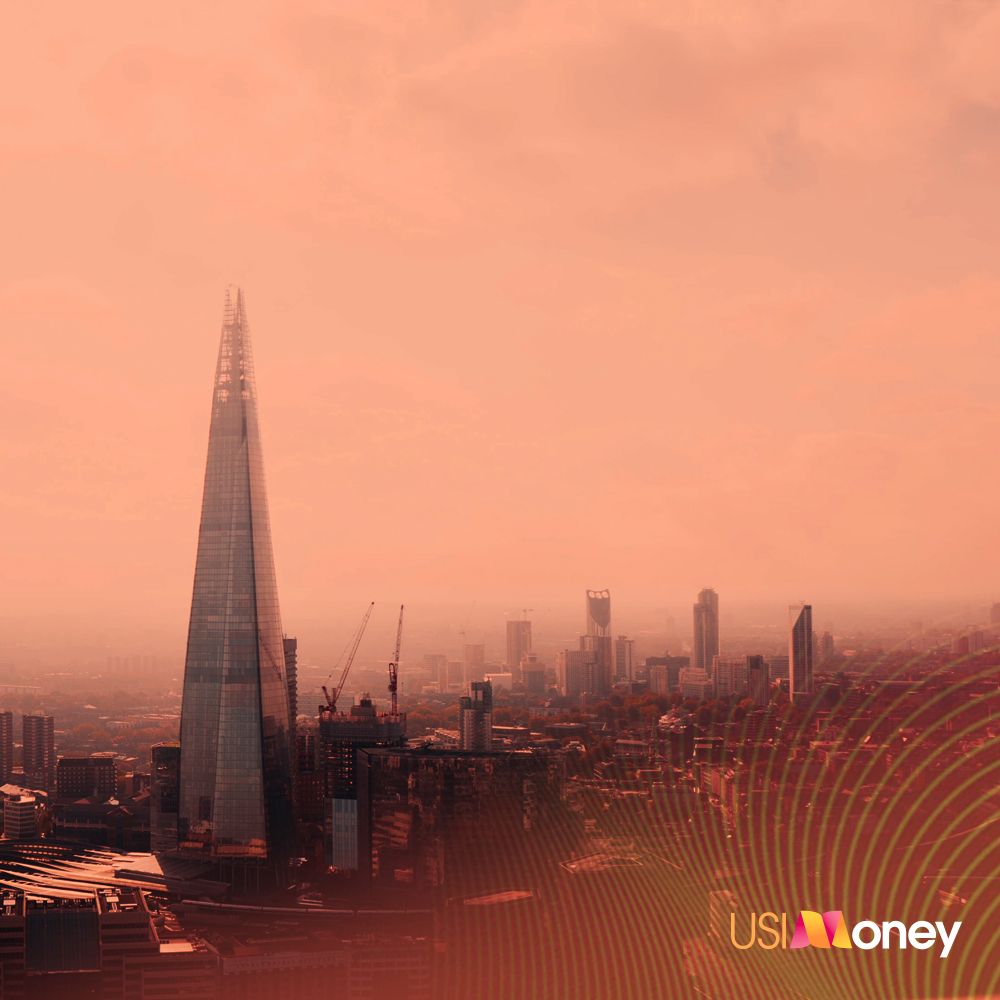 In the early hours of today, the Pound continued to accelerate against the Dollar and the Euro, increasing 0.24%, standing at $1.3136 and at €1.1842.
If Boris Johnson is elected as Prime Minister, he has given his word to pass his Brexit proposition and bring forth a budget within 100 days.
With the third election within 4 years fast approaching, Mr Johnson stated that he will set forth his broader legislative agenda in a Queen's Speech which is taking place on the 19th of December this year depending on his return to 10 downing street.
He has also promised to bring back his EU withdrawal agreement for approval by MPs before Christmas.
With most votes heading for the Conservatives, Boris Johnson suggested that a new free-trade relationship is possible by the end of 2020.
He went on to say that if at the general election, the Conservatives win a majority, then the UK will leave the EU by January 21st, 2020.