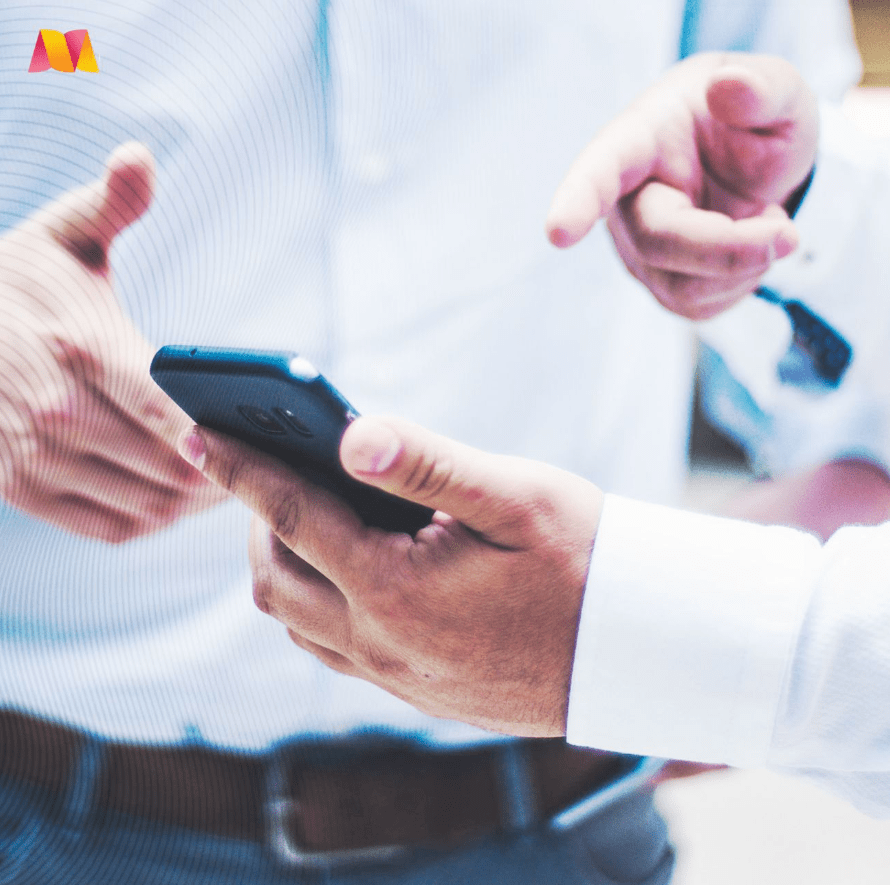 Earlier this morning, following on from two policy-setters, Gertjan Vlieghe, a Bank of England policymaker has opened talks on the slashing on central bank's interest rates.
He stated to the Financial Times that dependant on the progress the economy has made since the December elections, he too will consider voting for a rate cut when the MPC meet at the end of the month.
Senior adviser at Oxford Economics, Ian McCafferty, said "It may be that the economy is picking up a little bit on the basis of slightly improved confidence."
Following these talks, Pound Sterling fell 0.6% standing at $1.2995 against the Dollar and at 85.62p against the Euro.
The monthly estimate made by the ONS revealed that the economy shrank by 0.3% in November, far worse than what many economists anticipated.
Investment director at AJ Bell, Russ Mould, said "The pound has dropped 0.5% to $1.2996 as markets start to weigh up the prospect of a potential rate cut in the UK. Weekend press reports suggest a growing number of Bank of England policymakers are considering voting for a rate cut so as to try and stimulate the economy. That's put a dent in the share prices of banks such as Lloyds, down 0.7%, and Royal Bank of Scotland which fell 0.5%."
However, the more accurate figures taken from the months of September to November suggest that the economy grew by 0.1%.
Sajid Javid, Chancellor of the Exchequer, responded to today's ONS GDP stats. "Uncertainty has held our economy back for too long. We are getting Brexit done so we can move on and chart a new course for our economy. In my Budget on 11 March we will lay the foundations for a decade of renewal that will unleash Britain's potential by levelling up across our great country."