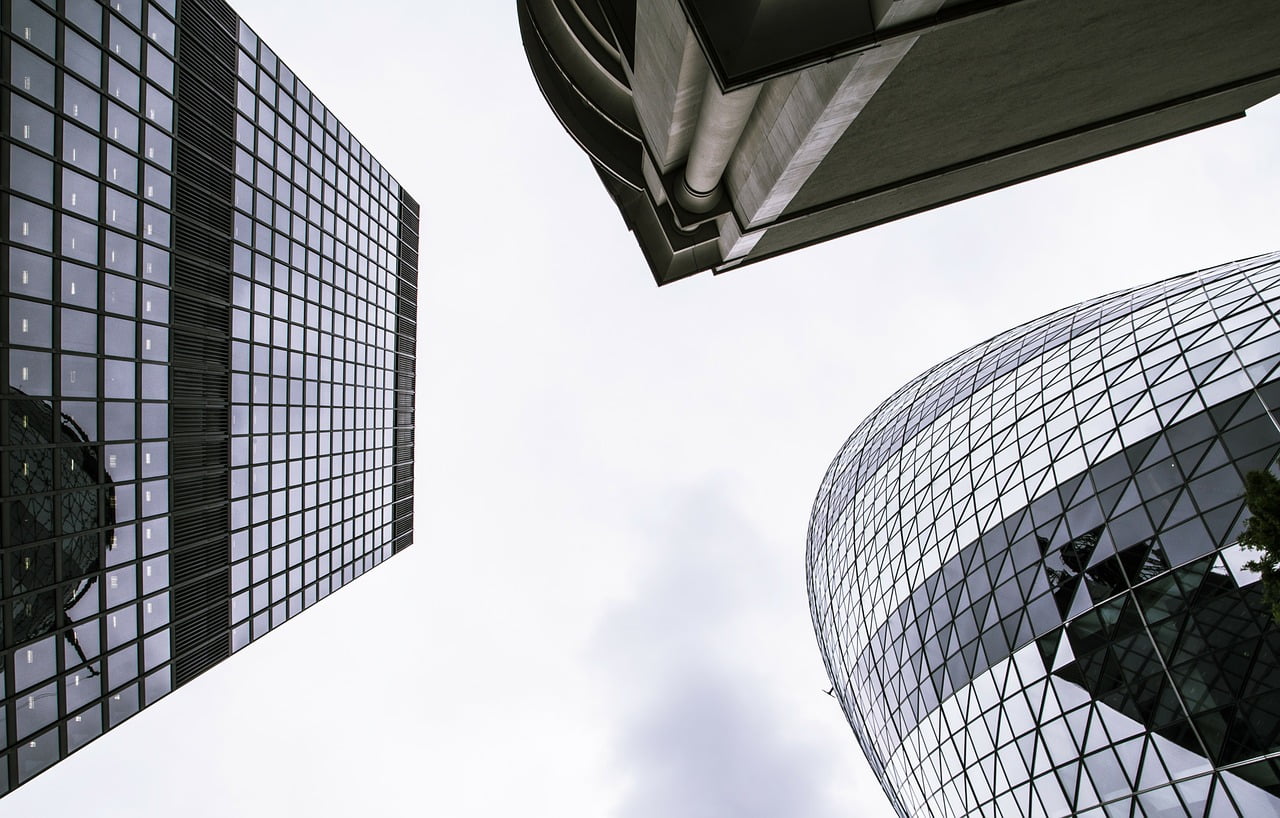 The Pound Sterling has taken quite a blow as concerns regarding Teresa May's Brexit plans arise.
Yesterday, PM May just about secured a vital parliamentary vote on Brexit resulting in a slight rise in the Pound against the Euro, standing at €1.1253.
The ONS announced that the UK Consumer Price Index inflation last month was the same as it was in May, standing still at 2.4%.
Ben Brettell, senior economist at Hargreaves Lansdown, said that UK inflation figures are not as high as anticipated last month and that this could potentially make the Bank of England think twice about an interest rate rise in August.
Following the release of the UK Inflation figures, Sterling is down 0.6% against the Dollar, currently standing at $1.3037.