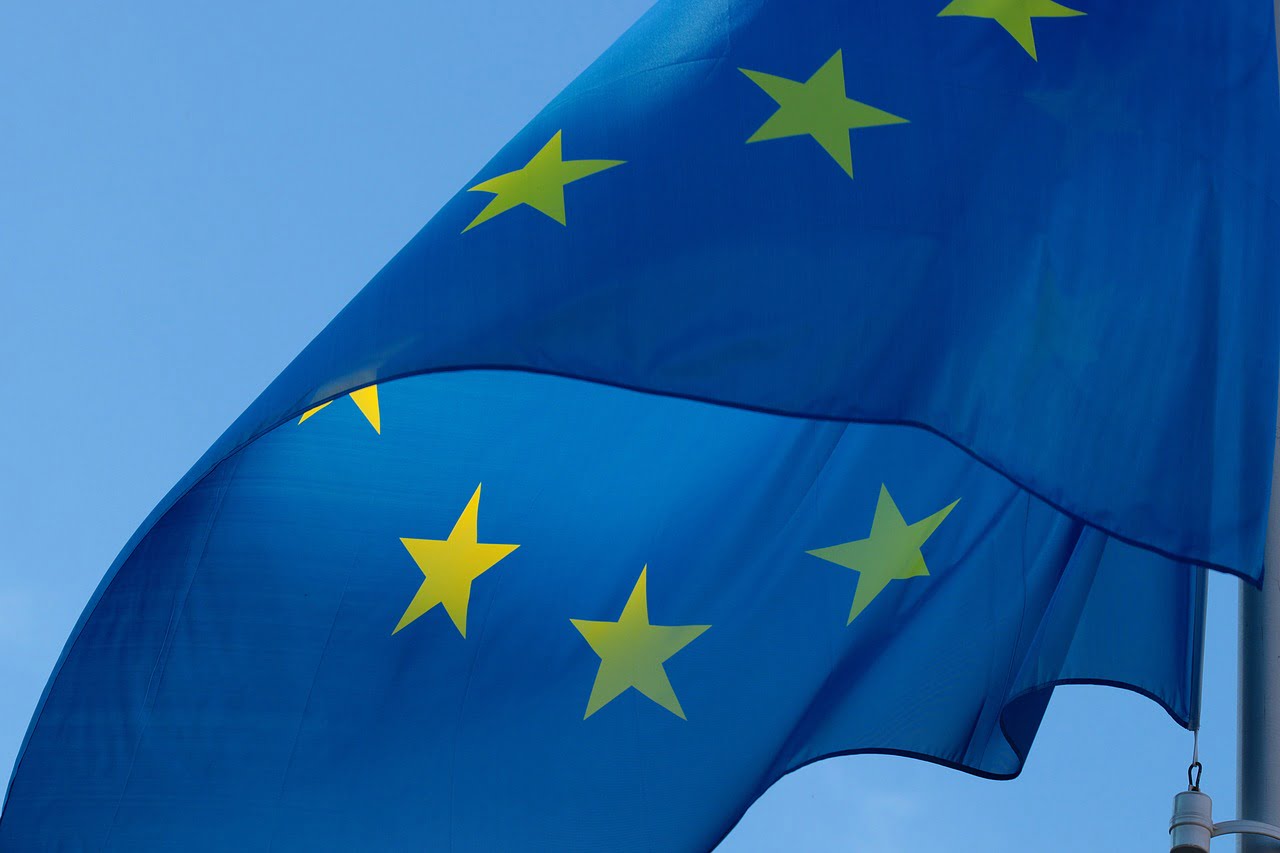 EU's chief negotiator, Michel Barnier, provided much needed relief to the under-pressure Sterling when he strongly hinted at Britain coming out of EU with a bespoke deal.
He says: "We are prepared to offer Britain a partnership such as there never has been with any other third country."
Barnier's words pushed Sterling up to the $1.30 mark and the Pound is also up against the Euro at €1.1133.
Foreign Exchange Strategist at ING, Viraj Patel, suggested the positive response was unanticipated, stating that GBP markets were caught off guard as Barnier made his statement:
"This is something that most hadn't thought was possible and may trigger a partial reassessment of no deal Brexit risks that lends support to a politically-infested pound.
"While we're not jumping to any conclusions about the actual final Brexit deal (this remains highly complex), constructive comments by Barnier (and Brexit secretary Raab) suggesting that negotiations remain on track – and a deal can be achieved – may be enough to ruffle the feathers of speculative GBP markets that have latched onto a bearish no deal Brexit story."
Chief market strategist at FXTM, Hussein Sayed, believes there is more uncertainty to follow in the coming weeks:
"Many investors would be wondering whether Barnier's statement could be a turning point for the pound. Although many issues related to trade and the Irish border are far from being resolved, it currently seems that negotiations may begin moving in the right direction.
"If positive news flows continue when Brexit secretary Dominic Raab heads back to Brussels on Friday to resume talks, GBPUSD may quickly return to July highs that were above 1.33.
"However, expect volatility to surge in the coming weeks as we get closer to the Brexit deadline."
According to a report in the Times, Emmanuel Macron, the President of France, is planning to steer other EU leaders to come to an agreement about a Brexit deal with Britain.
He believes that following Brexit, having a close relationship with Britain will publicize a united Europe.