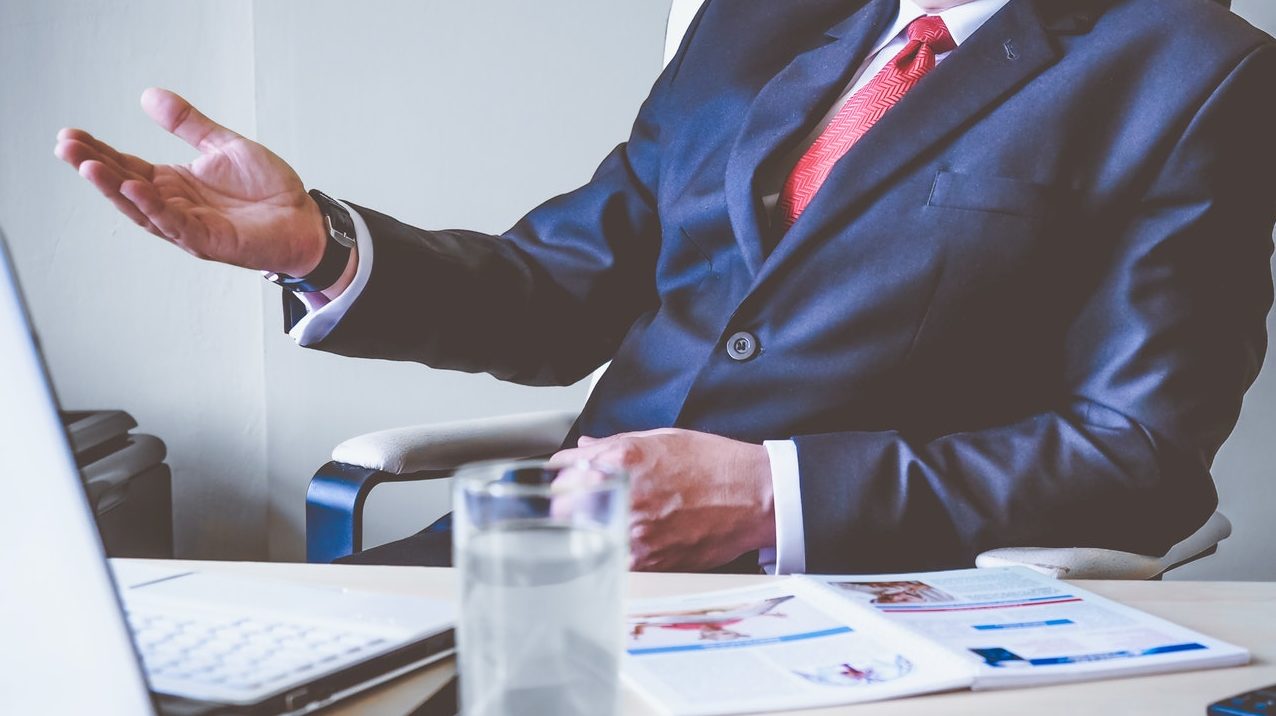 Last week the markets were caught off guard by the weaker than anticipated economic data from the UK. Besides this, remarks from Mark Carney and his reluctance to promise rate increase in May resulted in the Sterling sliding further.
Though there are prospects for a rise in May, it may be a hesitant rise as expectations are dropping from 96% to just half within the market.
Brexit news from a week ago revealed a downfall for Theresa May's Brexit group as the House of Lords took a vote to revise the bill on leaving the customs union with the EU.
This week, the key data release for Pound Sterling is preliminary GDP growth data for Q1 of 2018 due to be announced Friday morning.
It is predicted that the growth will have lowered slightly in Q1 to 0.3% in comparison to Q4 in 2017 which stood at 0.4%. On a yearly basis, it is expected to remain unchanged. Elsewhere, the economic calendar is looking light for the Pound in the week ahead.
On Thursday, the key economic event in the Eurozone will be when the governing council of the European Central Banks have a meeting. There is no expected change in interest rates, however, remarks about the slowing of QE in the press conference will be significant after the inflation results from last week appear weaker from the Eurozone.
Other than that, in the Eurozone this week, there is no expected change in the preliminary Services and Manufacturing data.
The economic calendar this week for U.S. consists of preliminary Manufacturing and Services PMI's, house price data, Durable goods data and preliminary GDP data for Q1.