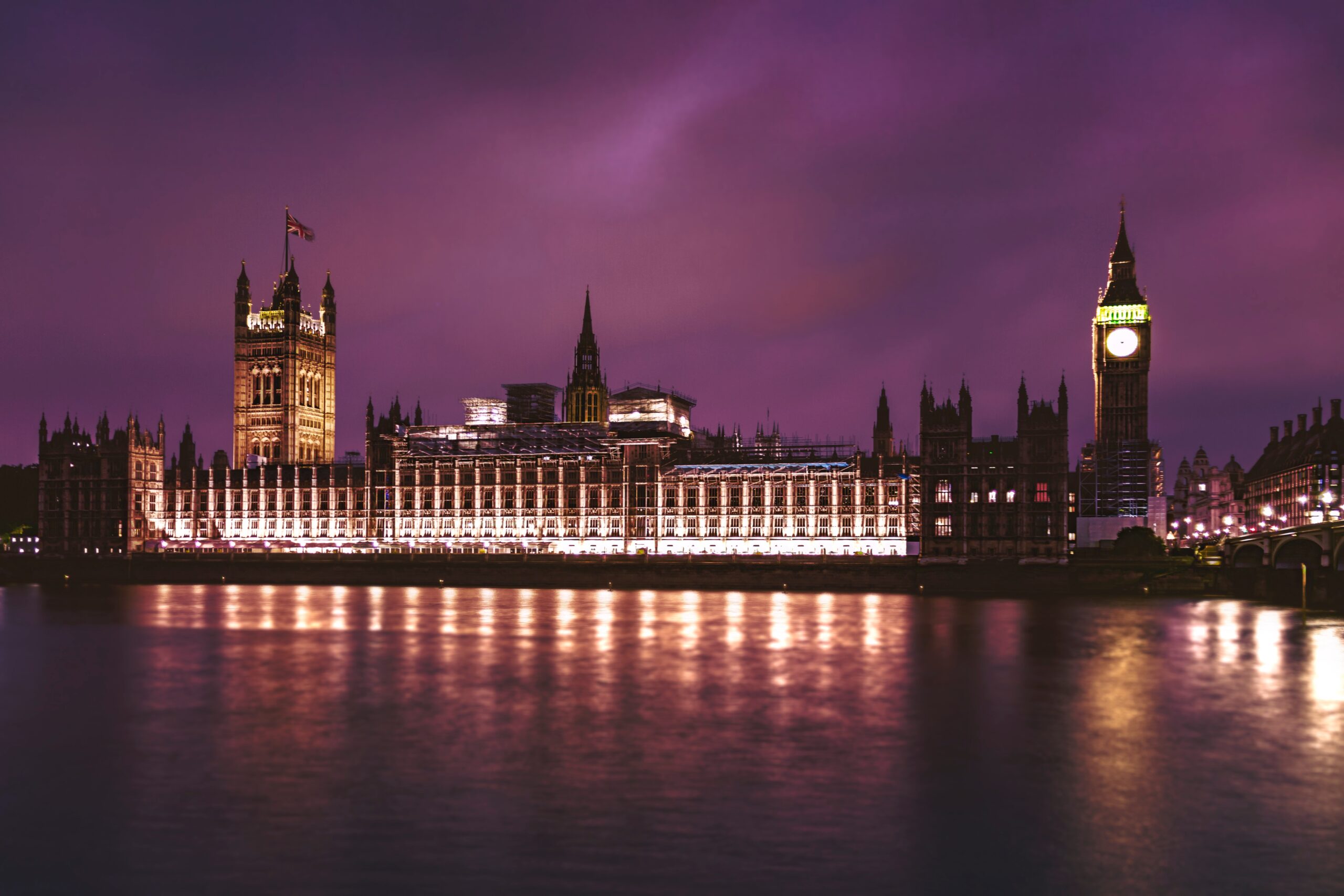 The Dollar has finally escalated to its highest level against a vast range of emerging market currencies after over a year. Now, the policymakers are being forced to think about a high interest rate rise.
For several days, emerging market stocks have dropped gradually over fears regarding global growth prospects, the strength of the US dollar, and the many trade rows being triggered by the White House.
Yesterday, the FT calculated that emerging markets have fallen 20% from their recent high point.
Capital Economics worry that the emerging market retreat has further to run:
"We think that the US Federal Reserve will press ahead with its tightening cycle and worries about contagion from the crisis in Turkey may linger."
"At the same time, we expect China's economy to slow further, and are not anticipating a ceasefire in the US-China trade war any time soon."
As the emerging market currency selloff progresses, it is bad news for the Indian rupee as it descends to its all-time low of 72.095 against the US dollar.
Yesterday, following reports that Germany and the UK had made progression on the Brexit deal, the Pound ascended. Sterling is up 0.26% against the dollar, currently standing at $1.2939. It is also gaining 0.20% on the euro at €1.1119.
The head of G10 FX strategy at Credit Agricole, Valentin Marinov, states to Reuters that: "Brexit negotiations are front and centre for markets, and despite yesterday's headlines the near-term uncertainty is going to persist."