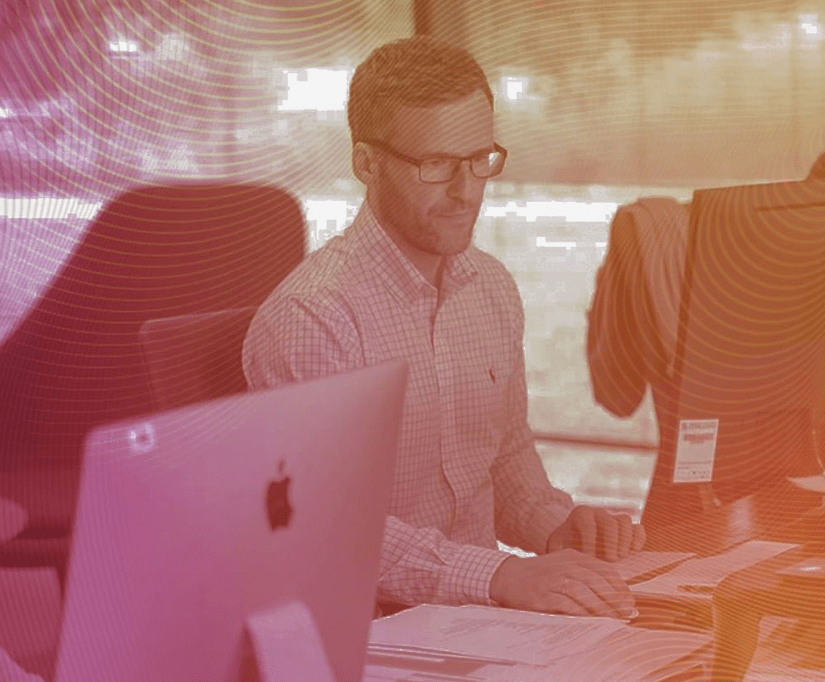 According to official figures, the UK economy has dropped more than initially anticipated between the first three months of 2020, shrinking 2.2% in the shared largest fall since 1979.
In March, there was a substantial impact on the economy as the coronavirus pandemic took effect.
ONS Deputy national statistician, Jonathan Athow, said: "Our more detailed picture of the economy in the first quarter showed GDP shrank a little more than first estimated."
"Information from government showed health activities declined more than we previously showed."
"All main sectors of the economy shrank significantly in March as the effects of the pandemic hit."
When figures of the second quarter are released, they will portray the full impact the coronavirus lockdown has had on the economy.
Stay tuned for more updates!