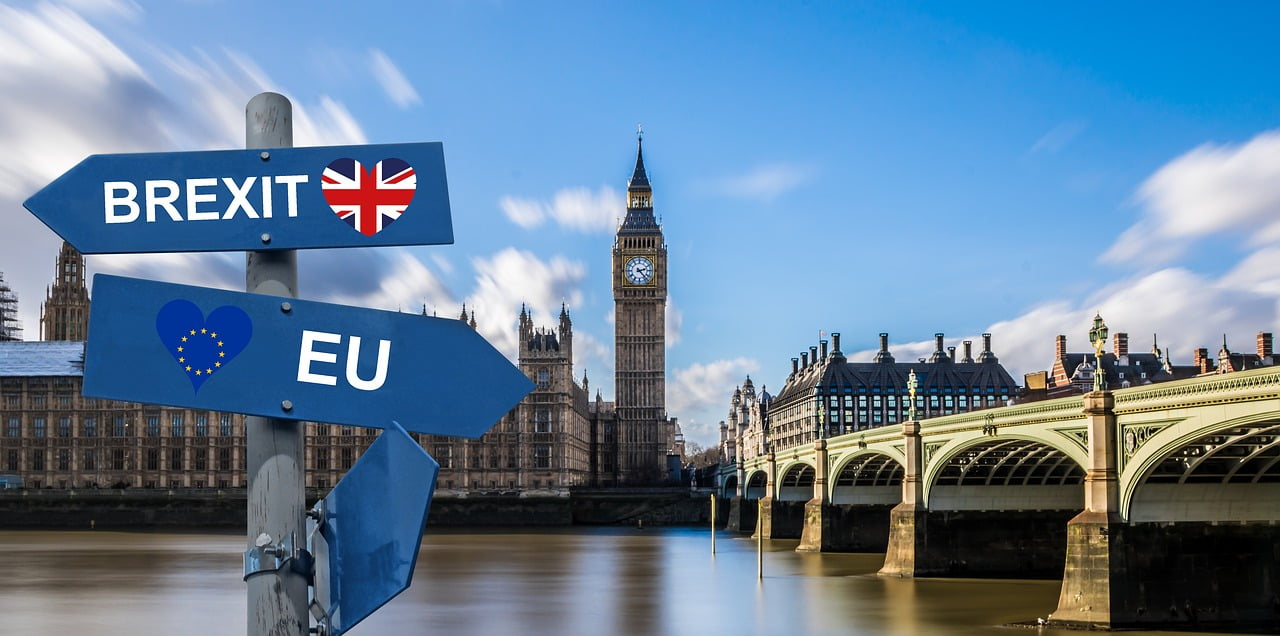 The financial markets trading numbers are currently lower than average.
The investment manager at Redmayne Bentley, Morven Whyte, indicated that Brexit uncertainty was responsible for this.
She said: "What Sterling is doing gives an early indication of what's going to happen. That's where a lot of eyes will be resting."
As the vital Brexit vote nears, the Pound got off to an unstable start in early trading.
It was 0.1% lower against the Dollar, standing at $1.2998 and down 0.3% against the Euro, standing at €1.1559.
Lefteris Farmakis, UBS FX strategist said: "There is a bit of optimism on the Pound on hopes that a hard Brexit is avoided but the nature of any delay in the Article 50 process, or even an acceptance of May's deal, introduces new possibilities and risks for investors to consider."
It is expected that tomorrow, MPs will reject PM Theresa May's deal due to no progress in negotiations with Brussels.
The EU continues to be "committed" to agreeing a deal in time for the UK to leave the EU this month and has left it to the MPs to make the decisions in relation to the next steps towards Brexit.
Officials said that fresh assurances were offered on the issue of Irish backstop and said that it was "now for the Commons to take an important set of decisions."
Downing Street said that Theresa May's focus was "getting on with the work required to allow MPs to support the deal and to bring this stage of the process to an end".
The Commission stated that it had bought forward suggestions to try and assure MPs that if the backstop is used then it will "apply temporarily".
While "no further meetings" at ministerial level were scheduled before Tuesday's vote, a spokesman said both sides would remain in "close contact" and the EU was willing to meet UK negotiators at any time.
Earlier, the EU's chief Brexit negotiator, Michel Barnier, said that talks about the UK's withdrawal from the bloc were now between the British government and MPs.