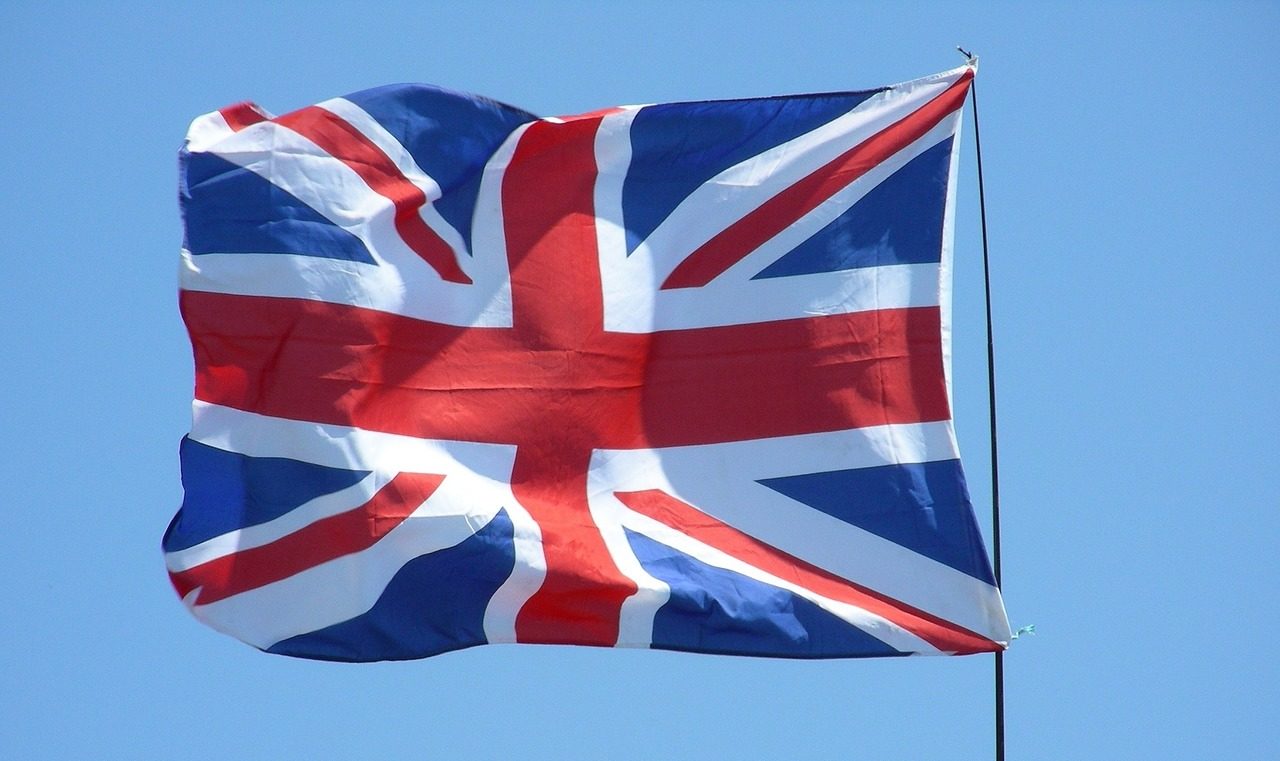 There are mixed feelings about the appointment of David Schwimmer as chief of executive of the London Stock Exchange. The chief of market analysts at CMC Markets, Michael Hewson, states that: "It seems an odd choice to go for an investment banker with little experience in equities though at least he and Rolet have both worked for Goldman Sachs."
Meanwhile, Pound Sterling has been on the up since the beginning of this week and it is climbing higher still; it is at 0.32% against USD and 0.18% against Euro. The pound has risen since February to above 1.425 for the first time.
Financial Analyst at SpreadEX, Conner Campbell, states that because of the ECB's meeting minutes, "The pound has been able to take advantage of both the dollar's ongoing uncertainty, and the euro's weakened state".
The Today programme held an interview with the director of the World Trade Organisation, Robert Azevedo, who revealed he is "quite worried" about the trade tariff dispute between China and the U.S. and that: "there are positive signs also. The fact that the two sides are talking to each other is helpful. In the WTO, they have been trying to address this situation with various departments, including dispute settlement,"
The regulator of the chief executive of Berlin Stock Exchange, Artur Fischer, has informed the exchange to be ready for a "hard Brexit" and when he spoke to 5 Live, he said: "When you look at it, it's not totally bad," He stated that they "We would treat the UK like the US for example and we are doing a lot of business with the US, so there are ways to overcome what we call the loss of the passport."