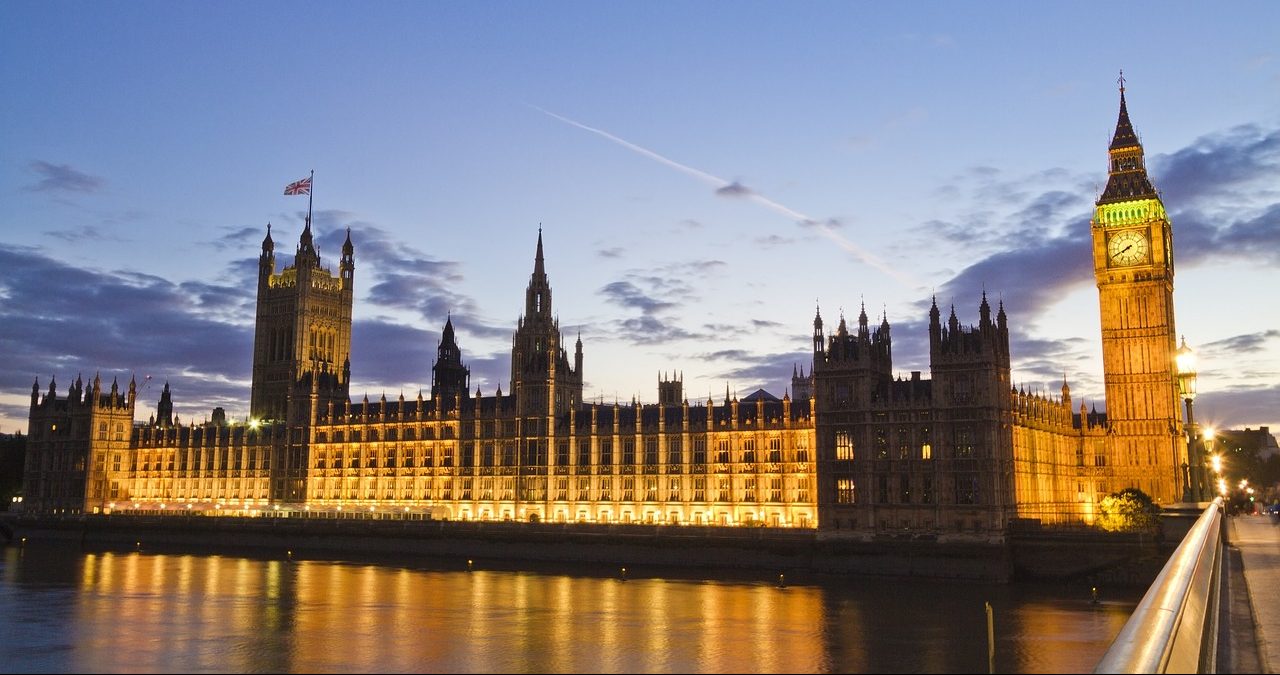 Due to the scheduled release of key Inflation data on Wednesday, the Pound began the week on a low against the US Dollar.
The Pound continues its descend due to uncertainty around the UK/EU customs union following Brexit.
Reports suggest that MPs are making plans for a backstop deal including terms that the UK could remain within the customs union after December 2020; contradicting Theresa May's proposition of UK leaving the customs union after Brexit.
The release of key Inflation data this week is crucial for the Pound. Economists will be paying close attention to see if consumer prices are aligned with BoE's anticipations, hoping this will give perspective on what the MPC's thoughts are on the rise of interest rates which may come.
Thursday brings us the release of April retail sales and on Friday we can expect a second estimate of Q1 2018 GDP growth.
On Wednesday, main data releases in the Eurozone are to come, beginning with Germany's release of GDP data, later followed by the May Manufacturing and Services PMI's from the Bloc, Germany and France.
In the U.S., the release of PMI data from the May Manufacturing and Services sectors are expected which will be followed by the Federal Reserve Bank's FOMC meeting minutes.
Mark Carney, Governor of BoE, is expected to give a speech on Thursday at a London event.
Look out for the updated version of ECB minutes on Thursday.
At the end of the week, Jerome Powell, Chairman of the U.S. Federal Reserve Bank, is due to give a key note speech on "financial stability and transparency".