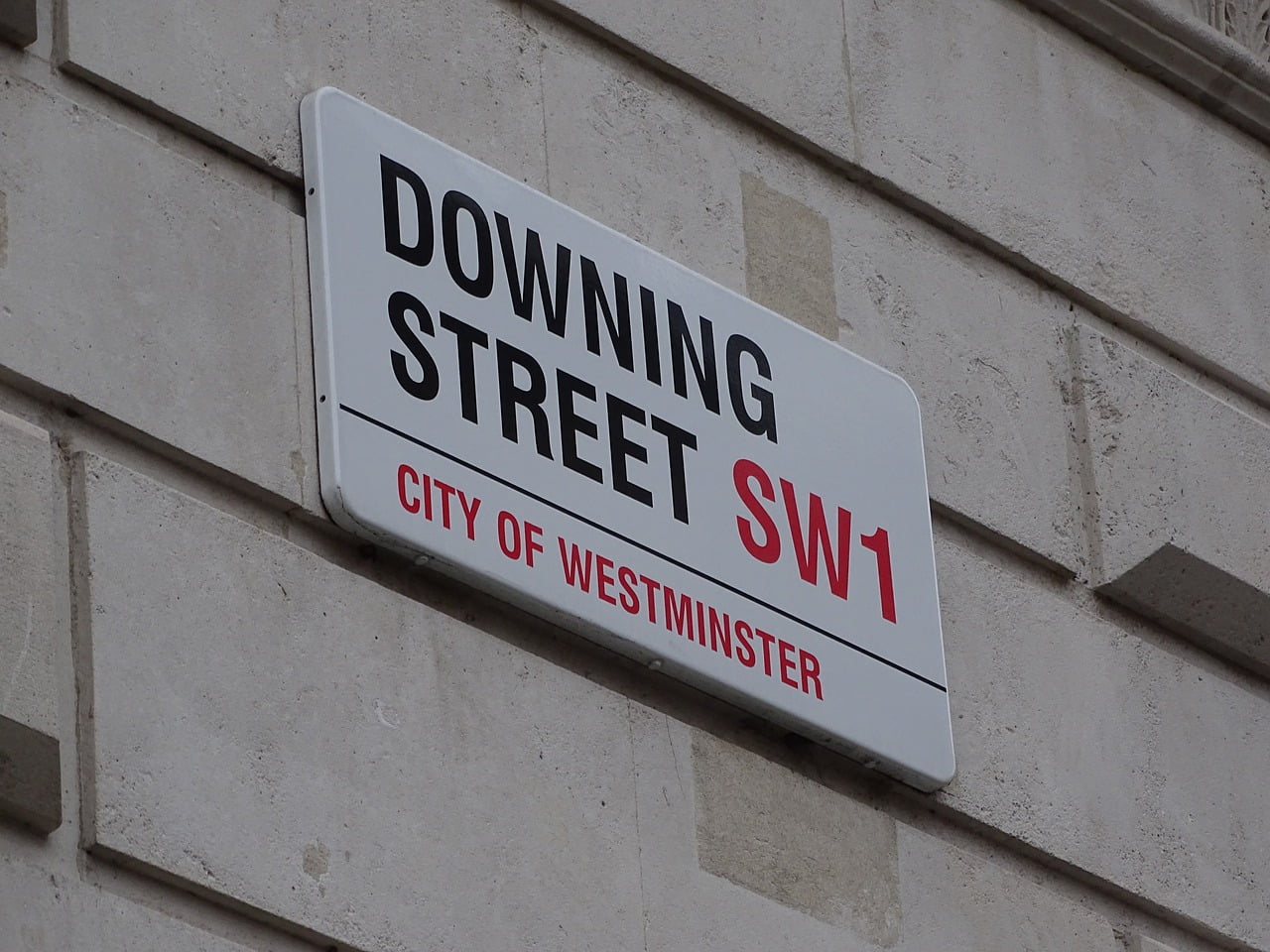 In Salzburg, Theresa May's Chequers deal was rejected by EU leaders, leading the Sterling to nosedive in response. Although Brexit Secretary, Dominic Raab, had previously said that UK was prepared for a no-deal Brexit outcome, he confidently spoke: "We'll keep negotiating in good faith, I'm confident we'll get there."
Raab said: "These blips in the road, they're blown a little bit out of proportion, but we double down, we don't throw our toys out of the pram, hold our nerve, keep our cool.
But at the same time, we need to be ready for the possibility… that the ambitions that we are bringing to these negotiations to try and get a win-win deal isn't matched by the other side and it does take two to tango."
Following these comments, the Pound is on the rise against the Dollar and the Euro.
Sterling rose by 0.15% against the Dollar at $1.3101 and is ahead 0.31% on the Euro at €1.1165.
Today, Prime Minister May faces an anxious meeting in Downing Street, while surrounded by overwhelming pressure from leading Brexiteers in her party to alter course and consider a straightforward, less challenging deal.
John McDonnell, the UK Finance Ministry Spokesman told Sky News:
"We believe general election is the best solution because people can then have a wide-ranging debate and also then choose the team that would then do the negotiations.
"If we can't get a general election, we've kept the option of People's Vote on the table and that's what we'll go for, but I'd much prefer a general election."
Meanwhile, Robert Peston at ITV reported that PM May will persevere with her Chequers plan, regardless of the EU's backlash last week.
Former Foreign Secretary Boris Johnson and Jacob Rees-Mogg are championing the Canada plan citing its acceptability to the EU as an impetus to adopt it.
Later today, at a cabinet meeting, as talks enter a crucial phase, Mrs May is expected to defend her strategy amid calls to adopt the Canada-style arrangement, which takes away many of the customs duties on EU exports to Canada and vice versa.
Meanwhile, Germany has signalled that it is prepared for a no-deal scenario. Michael Roth, its European Affairs Minister has warned that Germany and other EU partners will "not undo the single market or create special rules" for Britain.