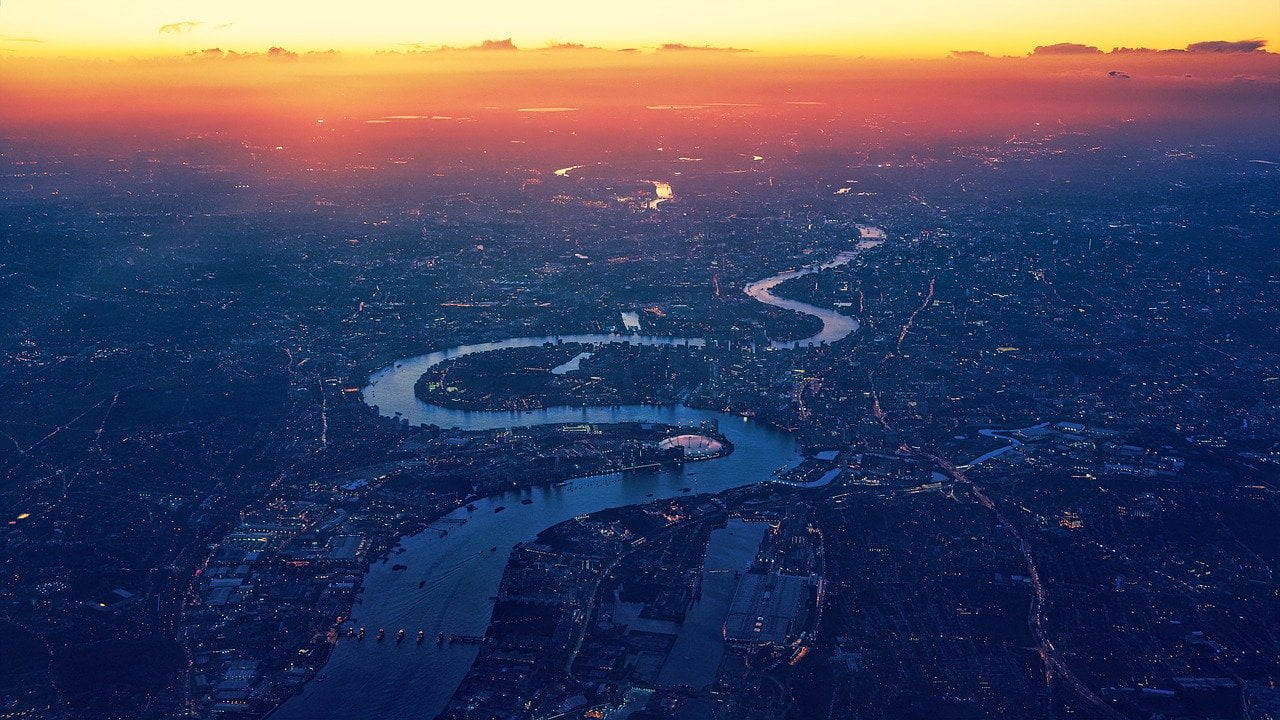 Official data released this morning shows that in the third quarter of the year, there was a 0.3% increase in the UK's economy.
The ONS commented on the recent GDP figures saying, "GDP grew steadily in the third quarter, mainly thanks to a strong July.
"Services again led the way with construction also performing well. Manufacturing failed to grow as falls in many industries were offset by car production bouncing back following April shutdowns.
"Looking at the picture over the last year, growth slowed to its lowest rate in almost a decade.
"The underlying trade deficit narrowed, mainly due to growing exports of both goods and services."
Tej Parikh, chief economist at the Institute of Directors said, "A return to growth is welcome news, but narrowly avoiding a recession is nothing to celebrate,"
"The UK economy has been in stop-start mode all year, with growth punctuated by the various Brexit deadlines.
"Indeed, the pick-up in the third quarter numbers may slightly exaggerate the strength in the economy, with some activity likely to have been brought forward before October 31st. The final quarter of 2019 could be weaker as stockpiles continue to be run down.
"While high employment has provided some support for the economy, underlying weaknesses in investment and productivity still need addressing.
"With uncertainty likely to persist and a continued slowdown in global markets, the onus is on the new government to stimulate economic activity and move the UK beyond its current yo-yo pattern of growth."
Chief economist at Deloitte, Ian Stewart, comments on the GDP results:
"This is a pretty respectable performance given the headwinds from the global slowdown, protectionism and Brexit uncertainties. But with businesses focused on cutting costs, wages and jobs are likely to come under pressure. The outlook for 2020 is for more sub-par growth."
Head of economics at the British Chambers of Commerce, Suren Thiru, said the result "masks an alarming loss of momentum through the quarter from a relatively strong July outturn and therefore does little to suggest any meaningful improvement in UK's underlying growth."
"Against this backdrop, more must be done to boost the UK's economic growth prospects. With interest rates already close to historical lows, the extent to which further rate cuts are able to significantly stimulate the economy is limited. It is vital that any incoming government drives the UK's growth trajectory forward by investing in infrastructure and incentivising greater business investment."