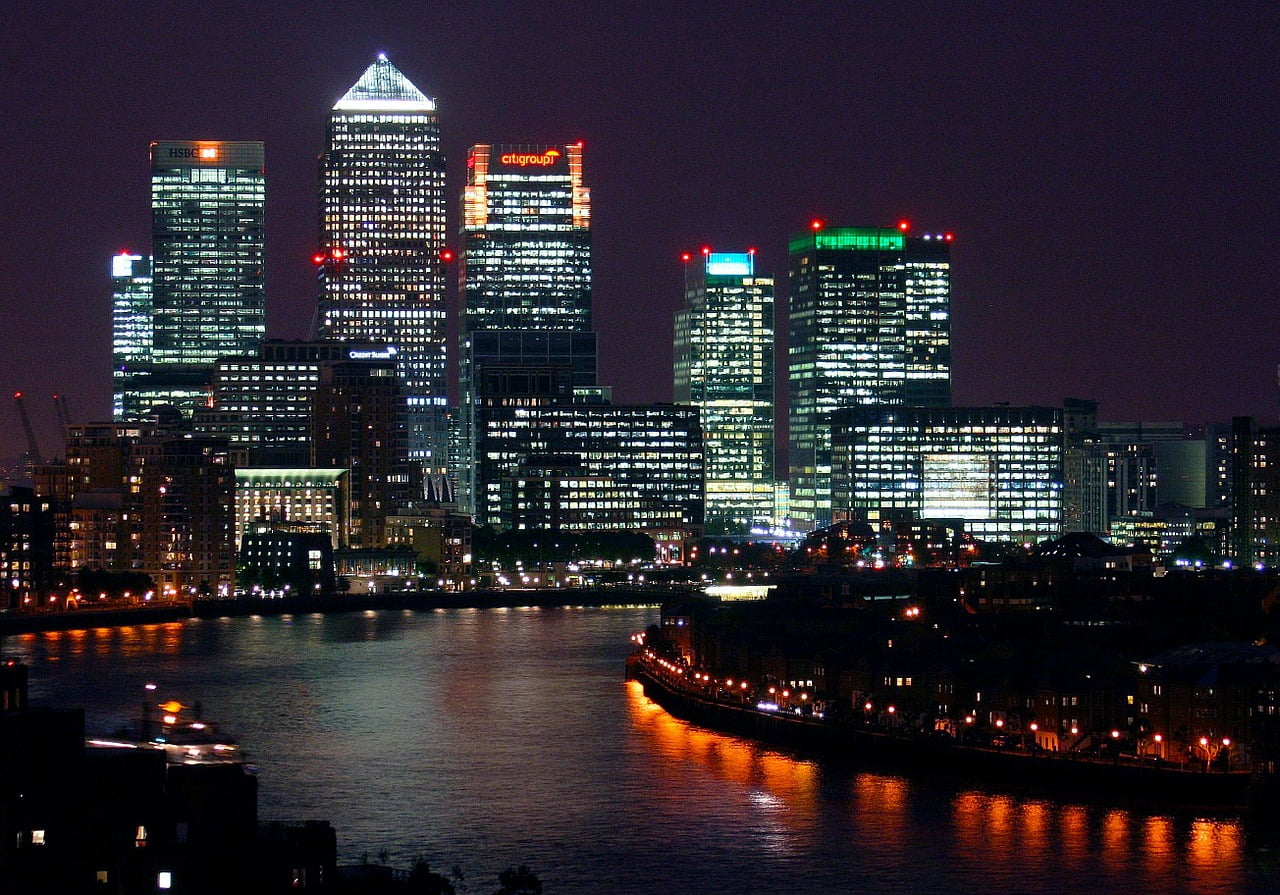 Earlier today, ahead of a crucial week of House of Commons votes, Sterling was up just 0.03% against the Dollar at $1.3213, and 0.07% ahead against the Euro, standing at €1.1696.
The Sterling has settled, helped in part, by the weak Dollar and the news that Mrs May was preparing to put the Brexit withdrawal plan to vote on Tuesday.
Former chief executive of UK Trade and Investment, Sir Andrew Cahn reportedly said that, we should keep in mind that trade negotiations are still pending, and they could take many years, even if a Brexit withdrawal agreement is achieved this week.
On the Today programme he said: "A customs union-type relationship is the indication of the backstop, but it doesn't do more than that. It's one of the great failings I think of the negotiations – that Britain hasn't faced up to the difficult decision ahead of it,"
"What's the trade-off between sovereignty on one hand, and a close trading relationship and access to the single market on the other?"
He indicated that the outlook for businesses is still looking grim, going on to say that, "businesses really need to contemplate the fact that no-deal has become more likely – that's unless the EU is bluffing, but I don't think they are."