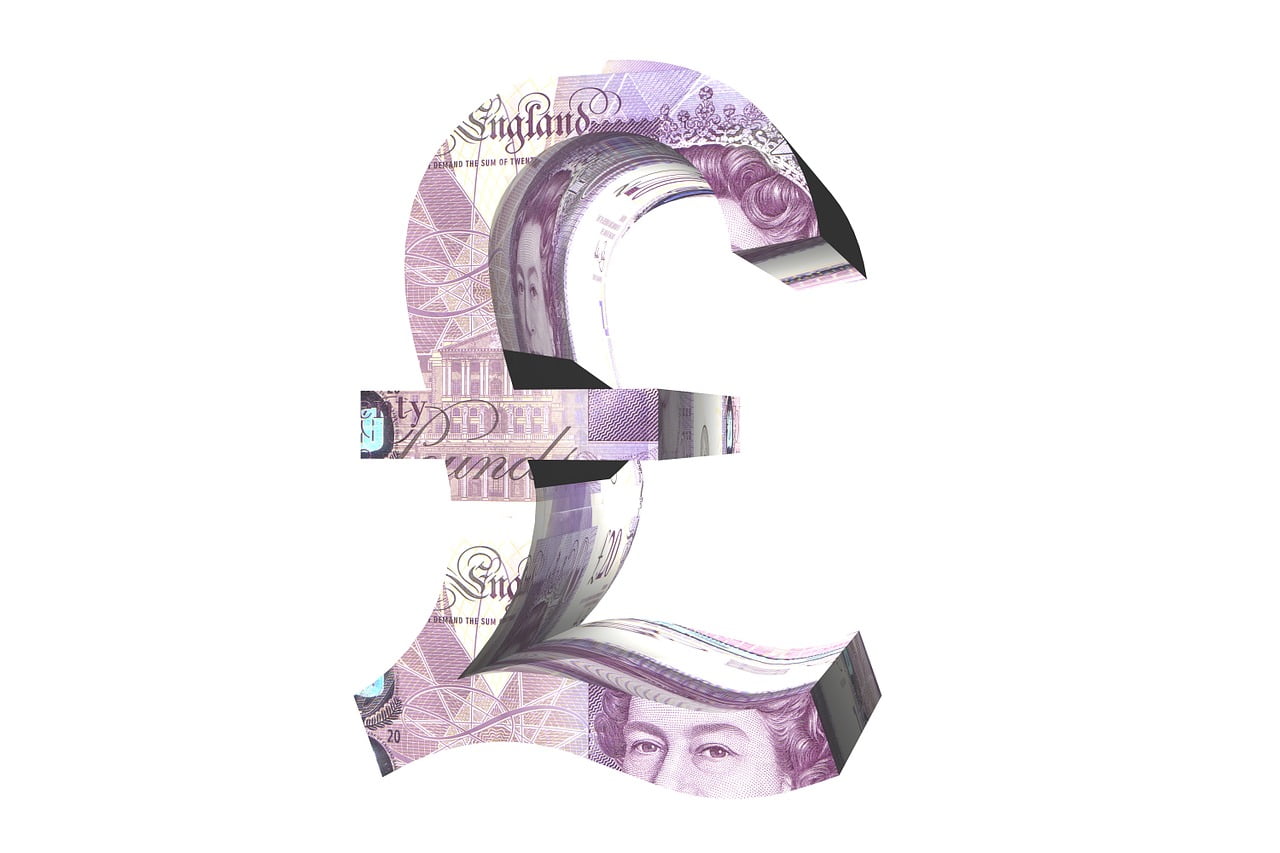 This week began with the ONS releasing the UK GDP data which showed it had increased by 0.3% in April and May.
With the UK GDP figures on the up, there is more of a chance that interest rates will rise in August.
In other news, according to The Financial Times, the Brexit white paper will disclose information regarding Theresa May trashing plans for a new close knit relationship between the UK's financial services industry and the EU.
Catherine McGuinness, from the City of London Corporation commented that: "The financial services sector is an absolutely critical part of our economy as are the professional business services and we need to look very carefully at what is proposed."
"But if there is a significantly reduced level of access to markets then that will be bad for business and bad for jobs."
Chief executive of Luxembourg for Finance, Nicolas Mackel, said: "It's very good and welcome that we finally get something to chew on to have elements that we can actually discuss, to go beyond the sound bites we have been spending too much time with."
The UK PM Theresa May was out on the wires in the last hour, saying that Brexit deal respects the people's will and Chequer's plan means an end to freedom of movement.
This Brexit plan is what she is determined to deliver and would also mean that the UK will be able to sign its own trade deals.
The comments had a rather muted reaction, with the GBP/USD pair holding stable above the 1.3200 handle.
Investors keenly await publication of the key Brexit white paper, which triggered resignations of high profile UK ministers, including David Davis and Boris Johnson.