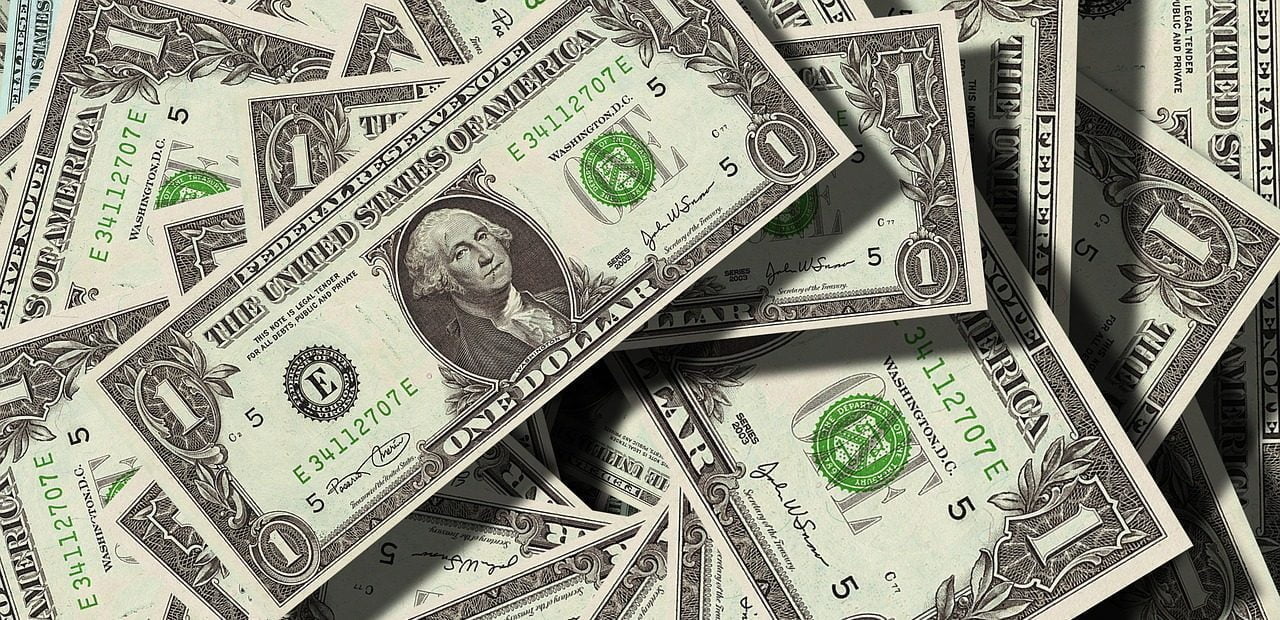 The rise of the Dollar against various major currencies was bought on yesterday, as the Federal Reserve rallied in Washington for today's interest rate decision.
The Federal Reserve are not suspected to tighten monetary policy at today's meeting, however, with the US economy strengthening, the Dollar pushed higher as the FX market fussed over recent news on the Eurozone and other European economies becoming weak.
Dollar's recovery was strengthened by the Fed getting ahead its European and British counterparts in tightening policy.
The Dollar index crept up above 92.12 from the end of last year, to 92.64 within this year.
Across the pond, the Euro fell below $1.20 to its lowest point since early January and Sterling wavered at $1.36.
Andrew Hunter, from Capital Economics, states: "The Fed is unlikely to make any policy changes at this week's FOMC meeting; but with signs that underlying inflationary pressures are continuing to build, officials may use the post-meeting statement to hint that they will step up the peace of tightening over the rest of this year."
Elsewhere, Andrew Rees-Mogg has warned that the proposed options for the customs union 'partnership' (as favoured by Chancellor Philip Hammond) would be "unworkable" as it would change nothing in essence, except its name and that would be unacceptable to staunch Brexiteers.
The uncertainty over customs union has done nothing to help the Pound or assuage the fears of Remainers and the UK business community.