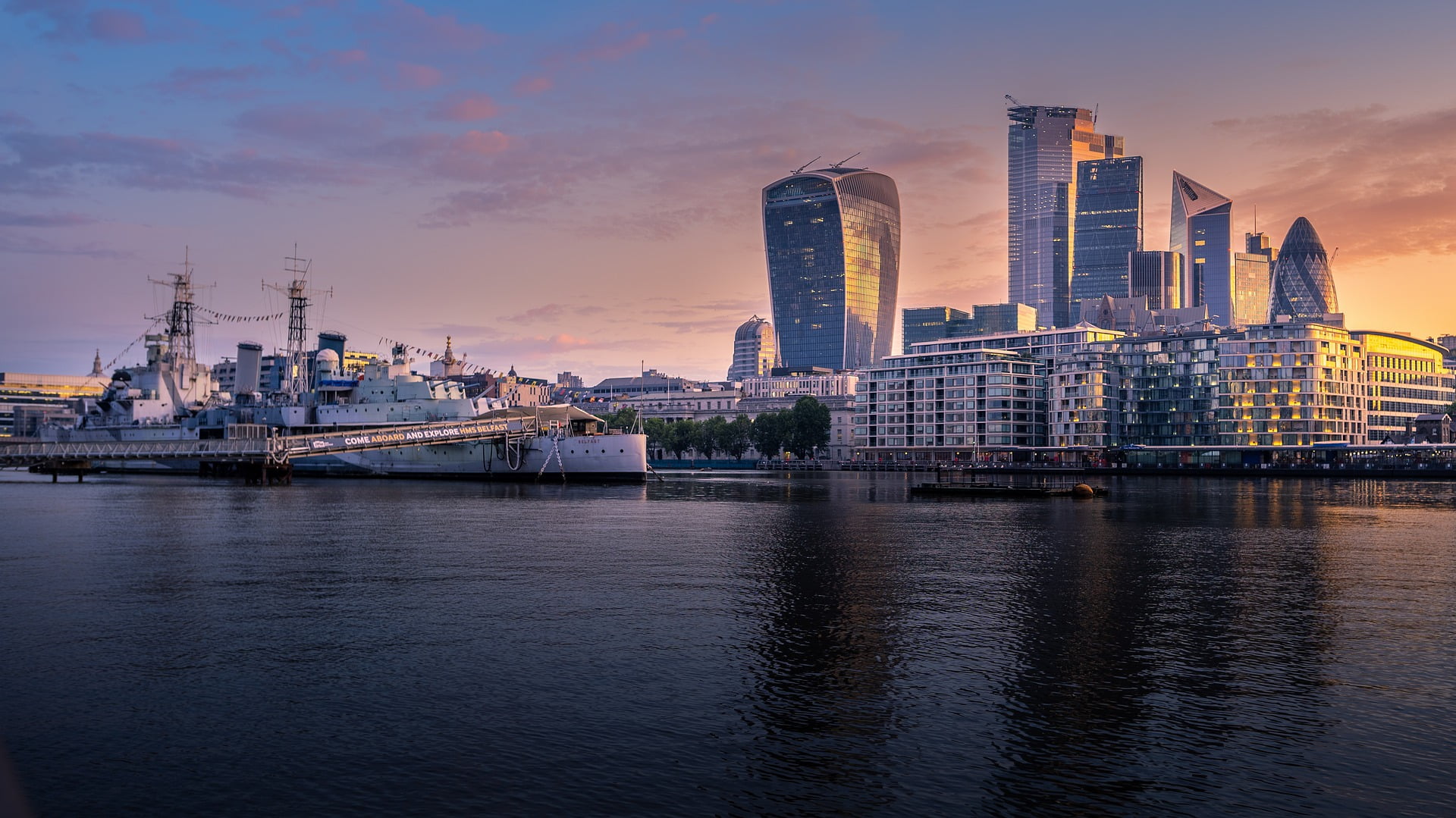 It has been stated by the FT (Financial Times) that with the general election approaching, the nomination of a new Bank of England Governor could be moved back.
Mark Carney may be asked to lengthen his term if Brexit is delayed again.
According to the ONS (Office for National Statistics), the CPI (Consumer Price Index) has fallen from being 2.1% to 1.7% in August.
Mike Hardie, Head of inflation at ONS said: "The inflation rate has fallen noticeably into August, to its lowest since late 2016. This was mainly driven by a decrease in computer game prices, plus clothing prices rising by less than last year after the end of the summer sales."
"Annual growth in house prices slowed to its lowest rate since September 2012, with four of the nine English regions now seeing prices falling over the year."
Following the release of the Inflation statistics, the Pound has dipped.
David Cheetham, chief market analyst at xtb, said: "After reaching its highest level against the US dollar in eight weeks yesterday, the pound has pulled back following a lower than expected inflation print."
He goes on to say that this "could be seen to raise the chances of a rate cut from the Bank of England,"
"There's been a clear trend amongst central banks towards lower interest rates in recent months, but the BoE have yet to follow suit with some data points even suggesting that a tighter monetary policy could be warranted were it not for Brexit uncertainty."
"However, Brexit uncertainty looks like it's here to stay for the foreseeable future and further weakness in inflation metrics in the coming months could see calls for Governor [Mark] Carney and his fellow rate setters to lower the base rate gain prominence – especially given the anaemic growth figures that have seen the UK flirting with a technical recession."