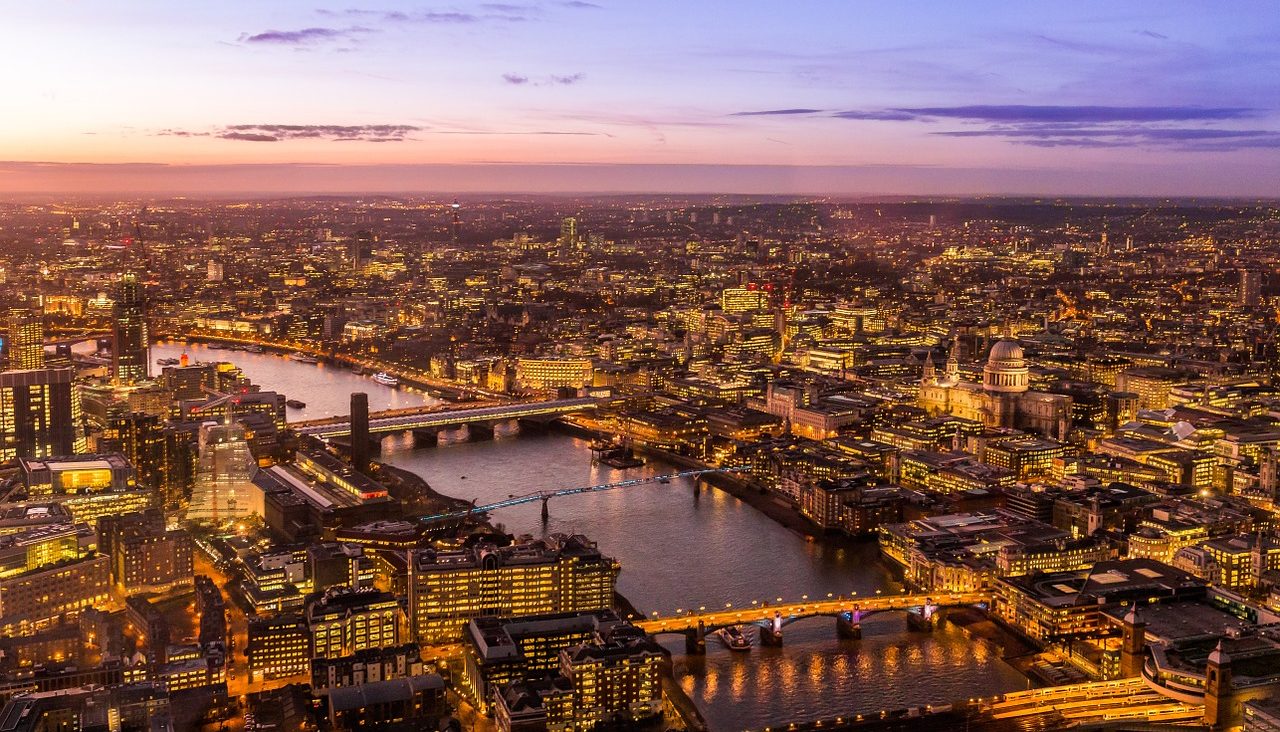 Last night, after many months of negotiations, UK and EU officials agreed a draft text of a Brexit agreement which lead to the Pound making an uncertain rise against the Dollar.
Earlier today, the Pound was up 0.12% against the Dollar, standing at $1.2986 and was up 0.16% against the Euro, standing at €1.1503.
Chief market strategist at CMC markets, Michael McCarthy, said: "The bullish sentiment has certainly returned for the pound, but we need to see the finer details of the draft deal and May needs support from her ministers."
The pound declined against the Dollar 2 hours before the pivotal meeting between PM May and the Cabinet where Theresa May will try to persuade them to back the deal for a draft EU withdrawal.
The Pound went down 0.12% against the Dollar, standing at $1.2955, but is up 0.10% against the Euro, standing at €1.1496.
A senior analyst at Hargreaves Lansdown, Laith Khalaf said that inflation is still above the Bank of England's 2% target, but it is "tolerable" for the time being.
He said that "Brexit is still the elephant in the room when it comes to the future path of inflation, and consequently of monetary policy. That's because the pound now waxes and wanes with the Brexit negotiations, and that has a big impact on how much UK consumers pay for imported goods,"
"A disorderly Brexit would see the pound fall and inflation rise, and if you believe [Bank of England governor] Mark Carney, that could mean a rate hike or a cut.
"Meanwhile what the market sees as a positive Brexit deal will deliver a higher pound and lower inflation and would most likely embolden the Bank of England to raise rates more aggressively."