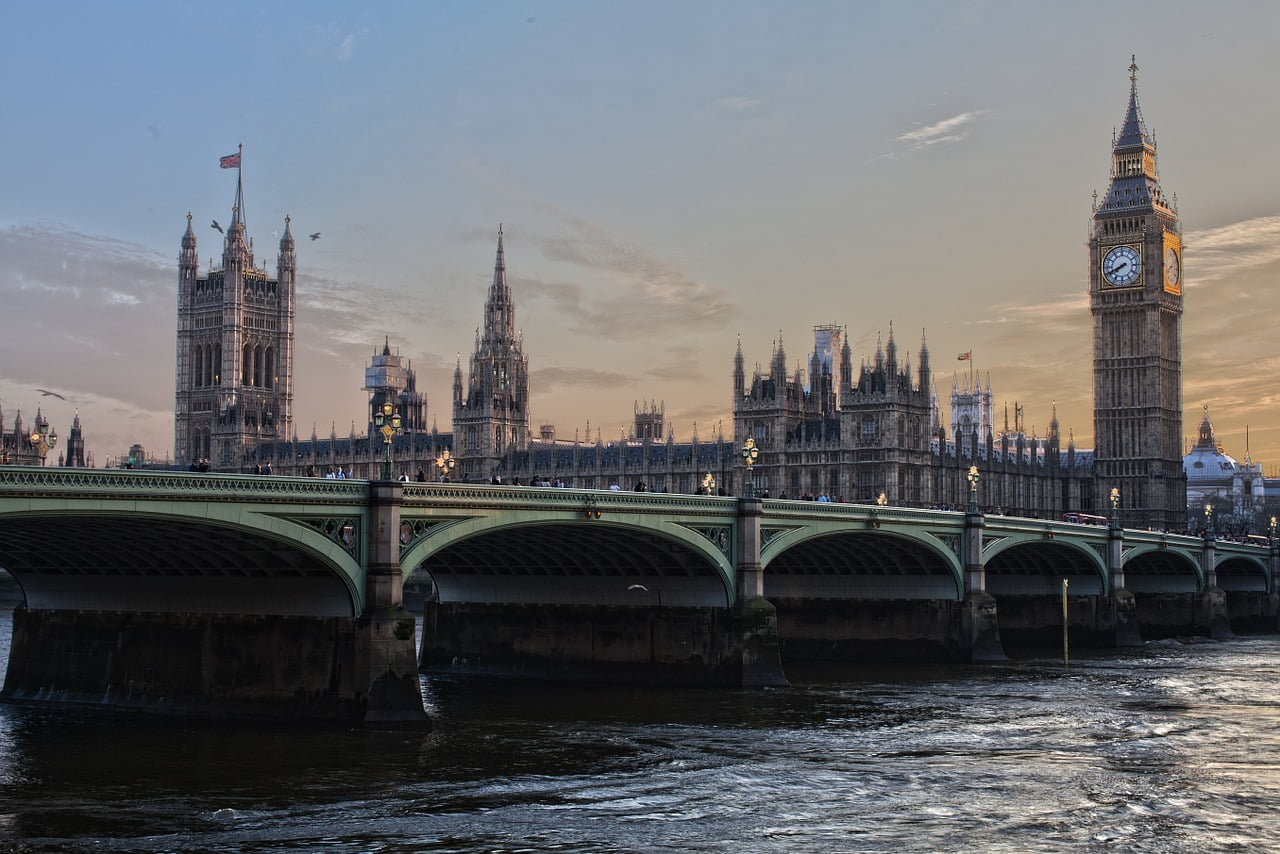 Many of the Professional and Business Services Council bodies are demanding clarity from Theresa May after concerns are raised about the progress of Brexit negotiations.
The Council said: "The UK needs a deal that is good for Britain and one that works for the EU27. For this to be achieved, the contribution of the British professional services sector to the success of the UK and EU 27 economies needs to be recognised and protected."
After speaking to businesses in the UK about Brexit, the British Chambers of Commerce found out that business investments are suffering from a substantial slowdown due to sustained uncertainty surrounding the matter.
The Markit/CIPS UK Construction PMI increased from 52.5 in the month of May to 53.1 last month.
According to the report, the gain follows from the rise of work in the residential sector and an upturn in commercial buildings.