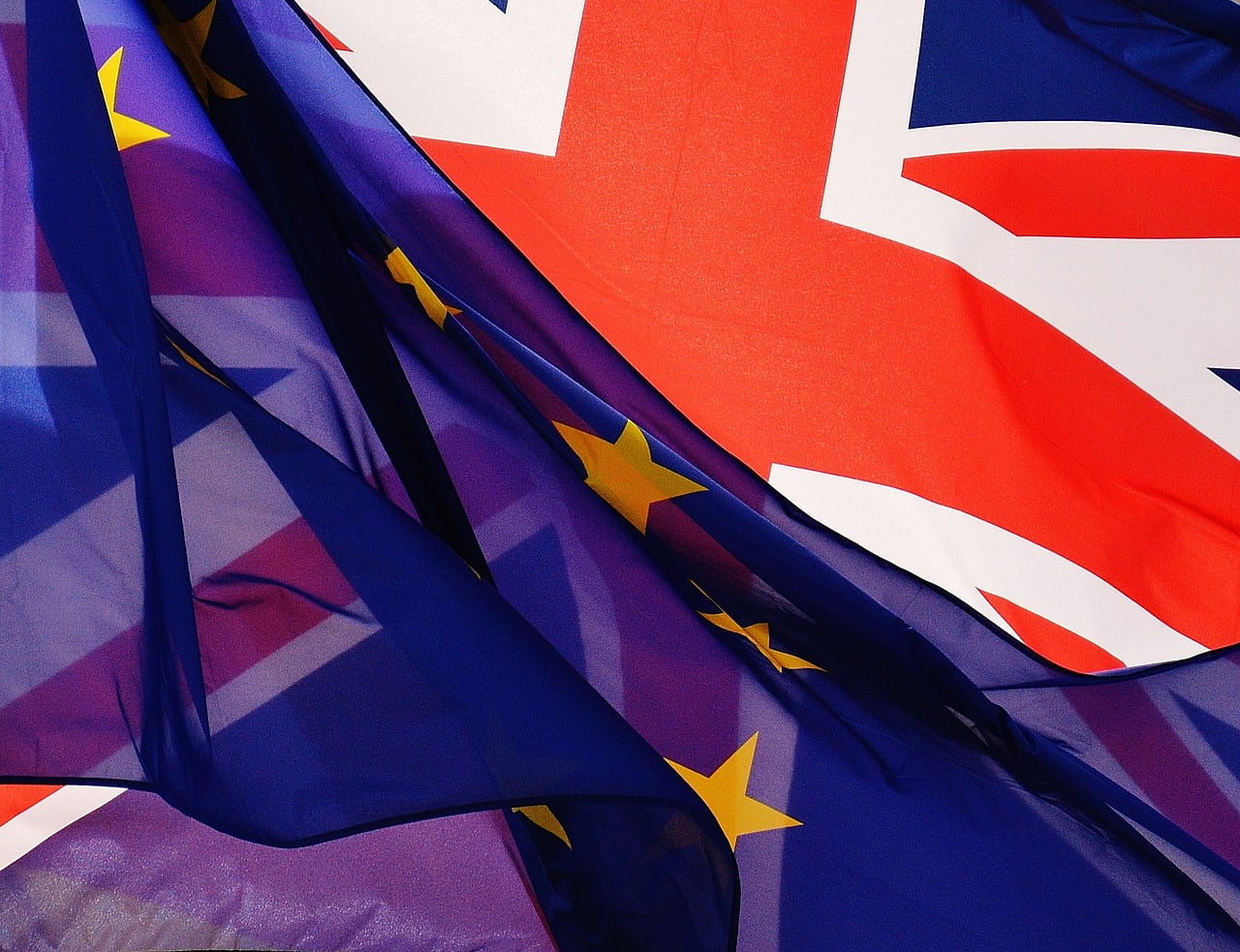 Following the announcement of the Brexit deal from PM Theresa May, David Davis' resigned from his post as Brexit Secretary.
The news was quite a blow for some and Theresa May was quick to appoint Dominic Rabb to replace David Davis, who will now be handling all day to day negotiations with Michel Barnier of the EU.
Director General of the Institute of Directors spoke to Wake Up To Money and commented that: "We welcomed the deal that was put forward on Friday because it showed that the Cabinet was united behind it and it set out a clear vision of where the Prime Minister wanted to go with the deal."
She went on to say: "It is all going to be about what happens next because actually there were real rays of light in the conclusion from Friday – the free trade area for goods, the fact that there was real recognition of the importance of free trade and frictionless trade."
After the Brexit deal was published, surprisingly Pound Sterling remained flat this morning. It was on the up against the Euro by 0.03%, standing at €1.1314 and 0.18% higher against the Dollar at $1.3311. The pound is currently up 0.41% on the Dollar, standing at $1.3341.
Financial analyst of Spreadex, Connor Campbell, observed that: "On the one hand it is odd the pound is in a decent mood, given that the 'soft' Brexit plan agreed at Chequers is arguably in doubt following Davis' disappearing act."
Mr Campbell further opined: "His resignation does potentially make it easier to implement said 'soft' Brexit, dependent on how the next couple of hours and days pan out for Prime Minister Theresa May."
Mrs May was further dealt blow this afternoon when it emerged that UK's Foreign Secretary, Boris Johnson had also resigned after which the Sterling slumped to $1.3228 against the USD.
His departure was welcomed by Nigel Farage, the former UKIP leader, whereas Labour remarked on Mrs. May's declining authority within the Conservative party.
The Brexit crisis is worsening for the Conservative party each passing day and more importantly, for Mrs May. It remains to be seen who will be appointed in Mr. Johnson's stead.