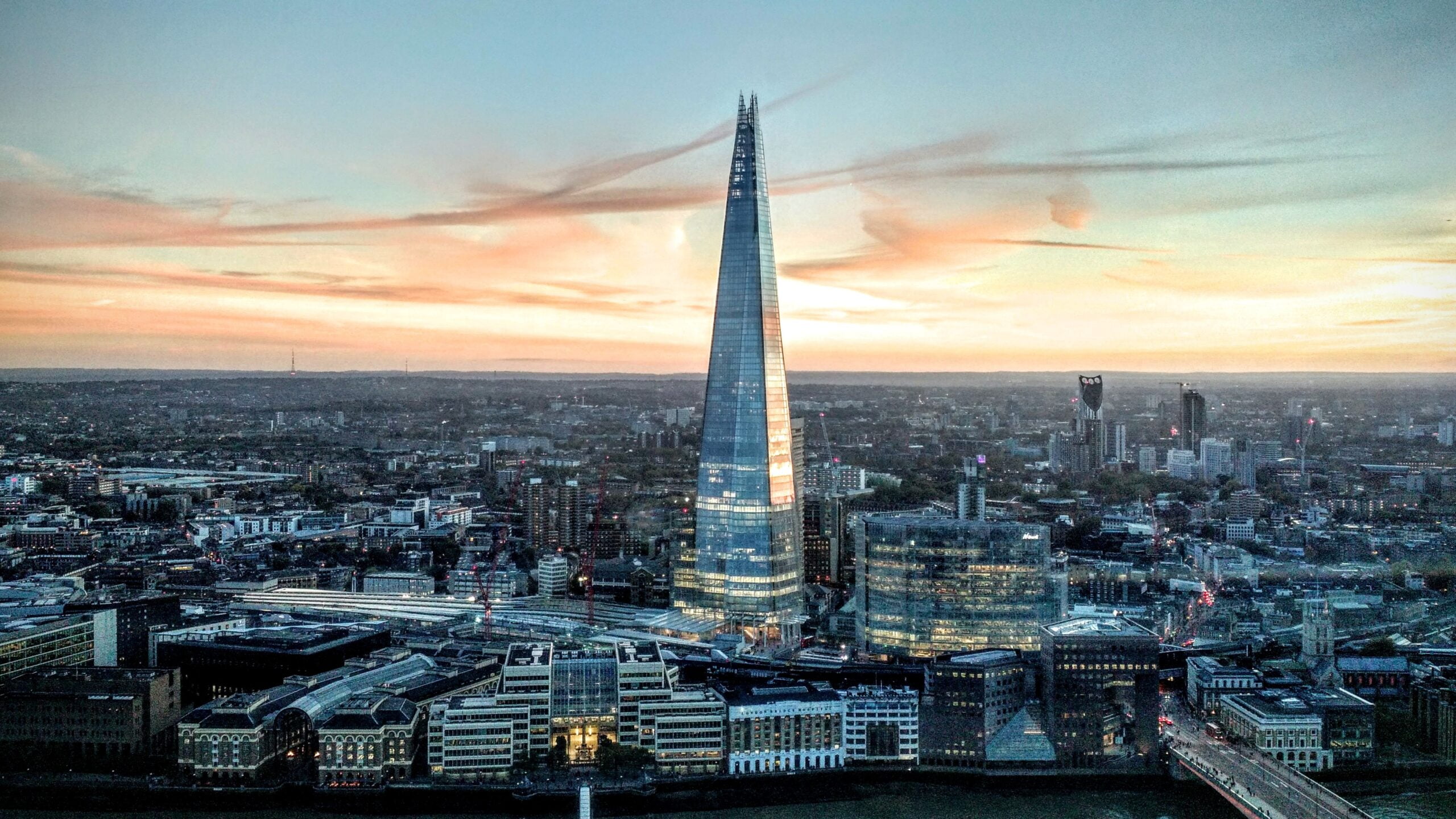 The Bank of England raised interest rates midday today.
The MPC raised rates from 0.50% to 0.75% and it is the highest level in 9 years.
From January to March 2018, the UK economy has grown by 0.2%. Members of the Bank are suggesting that the slow expansion was momentary and that in Q2, they expect the economy to grow by 0.4%.
Back in June, only three of the nine policymakers voted for rates to rise to 0.75%, however, it takes five votes for changes to be made to the policy.
BoE governor, Mark Carney was expected to "stress that the August hike is a slow and steady step on the MPC's path to normalisation".
BoE explained the August rate rise and said: "…the economy has developed broadly as expected. So, we have removed a little of the support, raising interest rates from 0.5% to 0.75%."
BoE is expected to stick with its original guidance, but further interest rate rises would "…happen at a gradual pace and to a limited extent."