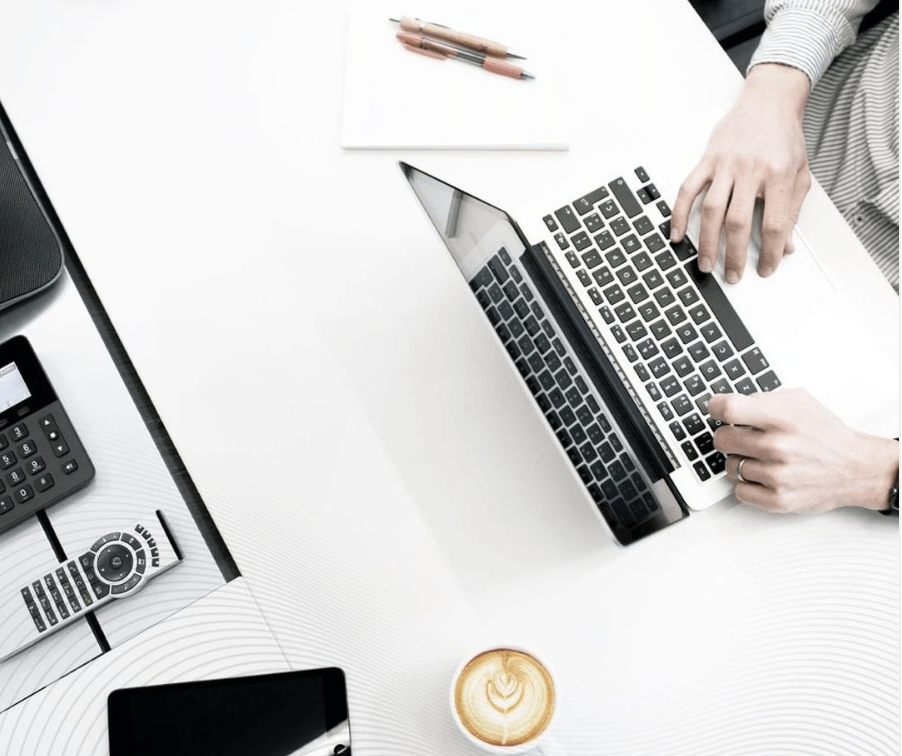 Following news that the UK's economy fell by 20.4% during the first month of lock down in April, Andrew Bailey, the governor of Bank of England stated that he is determined to be "ready to take action" in order to help the UK economy through the Coronavirus crisis.
He said, "We are still very much in the midst of this," and suggested that the banks had expected such a fall beforehand.
Mr. Bailey went on to say, "Obviously it's a dramatic and big number, but actually it's not a surprising number", and that despite "signs of the economy now beginning to come back into life", the question on everyone's mind is the scale of long-term damage the pandemic would cause.
He went on to say, "That's the thing we've got to be very focused on, because that's where jobs get lost,"
"Now we hope that will be as small as possible, but we have to be ready and ready to take action, not just the Bank of England, but more broadly on what we can do to offset those longer-term and damaging effects."
The Office of National Statistics also released GDP figures for February to April, which showed a 10.4% drop in comparison to the previous three months.
Boris Johnson had warned the public of the "tough" few months to come but ensured that "We will get through it."
"We've always been in no doubt this was going to be a very serious public health crisis but also have big, big economic knock-on effects."
"The UK is heavily dependent on services, we're a dynamic creative economy, we depend so much on human contact. We have been very badly hit by this."
As many shops begin to reopen, a little normalcy would return said Chancellor Rishi Sunak.